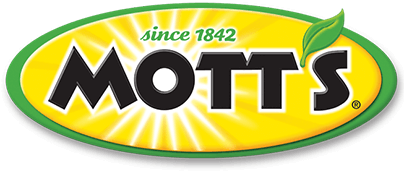 Recipes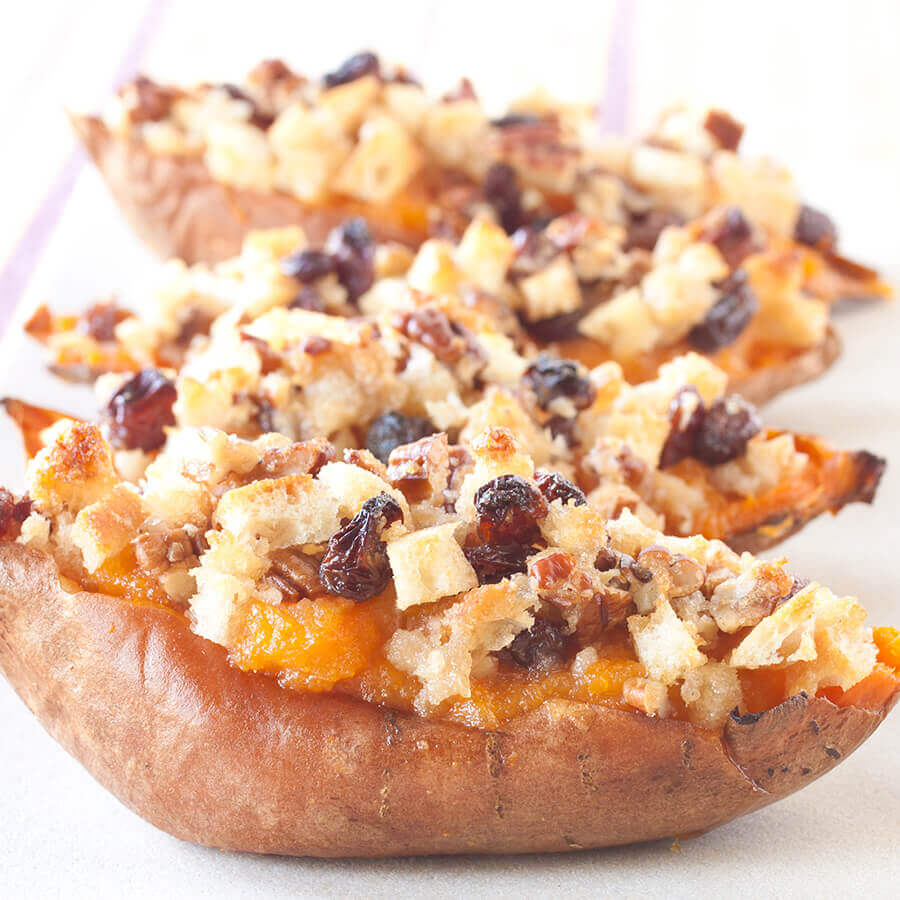 Twice-Baked Sweet Potatoes With Apple & Brown Sugar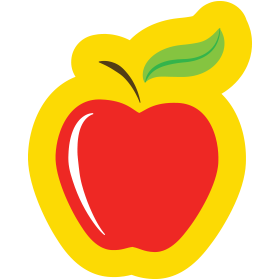 This recipe saves calories by substituting equal parts cooking oil with Mott's applesauce.
Ingredients
¾ cup Mott's® Applesauce Cinnamon
3 small sweet potatoes, scrubbed
1 egg, large
3 tbsp light brown sugar
½ tsp table salt
1½ tbsp unsalted butter, melted
¼ cup pecans, chopped
¼ cup raisins
1½ tsp maple syrup
1½ tbsp light brown sugar
¾ cup French bread, sliced and cubed into ¼-inch cubes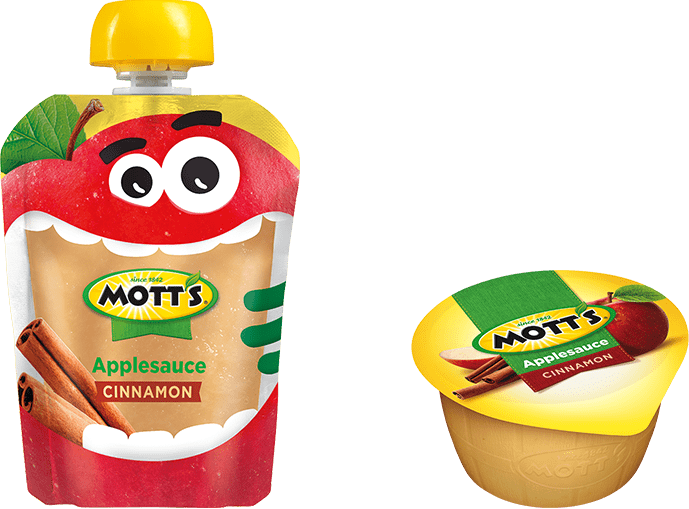 Featured Product
Instructions
Place sweet potatoes in the microwave for 10 minutes or until a skewer glides through flesh easily. Let potatoes cool.
Preheat oven to 425˚.
Line a rimmed baking sheet with aluminum foil and wire rack. Set aside.
Halve the potato lengthwise.
Using a spoon, remove sweet potato flesh, leaving ¼-inch thickness from potato skin. Place flesh into a medium bowl.
Place potato shells, cut side up, on prepared wire rack on baking sheet. Bake shells until dry and crispy, about 12 minutes.
Mash potato flesh with potato masher until smooth. Stir in applesauce, egg, sugar, and salt. Set aside.
In a small bowl, combine melted butter, pecans, raisins, maple syrup, brown sugar, and bread cubes.
Once potato shells are dried out in oven, remove baking sheet from oven, fill the shells with mashed sweet potato mixture, and sprinkle breadcrumb mixture over filling.
Reduce oven to 375˚, and bake 20 minutes or until breadcrumbs are golden brown.
Remove from the oven and serve.