Recipes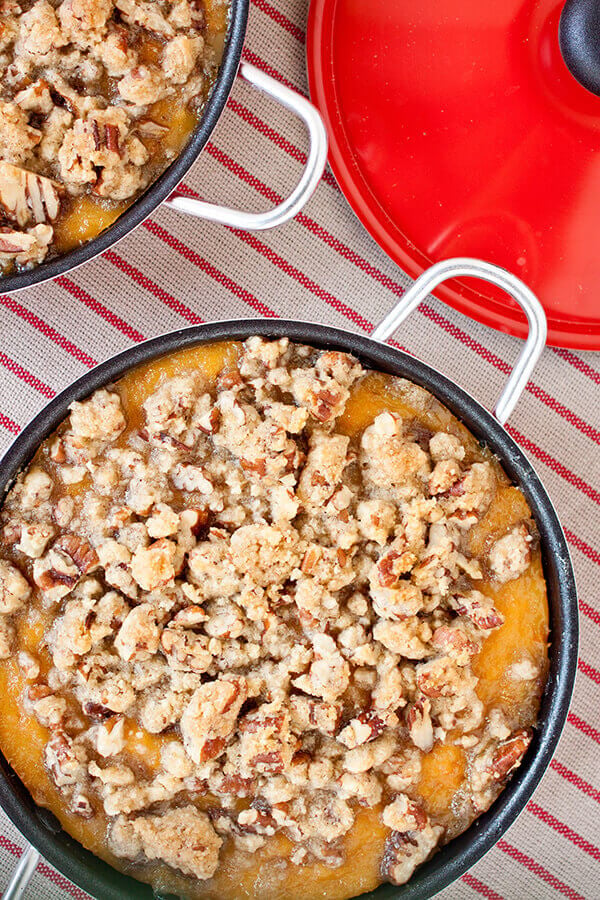 Sweet Potato Casserole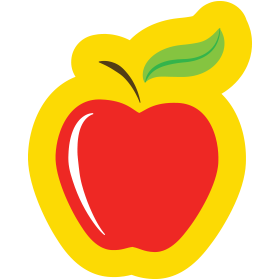 This recipe saves calories by substituting equal parts cooking oil with Mott's applesauce.
Ingredients
¾ cup Mott's® Applesauce Cinnamon
1½ cups sweet potatoes, mashed
1 egg, large, lightly beaten
¼ cup light brown sugar
¼ cup milk
Topping
2 tbsp unsalted butter, melted
2 tbsp light brown sugar
¼ cup all-purpose flour
½ cup pecans, chopped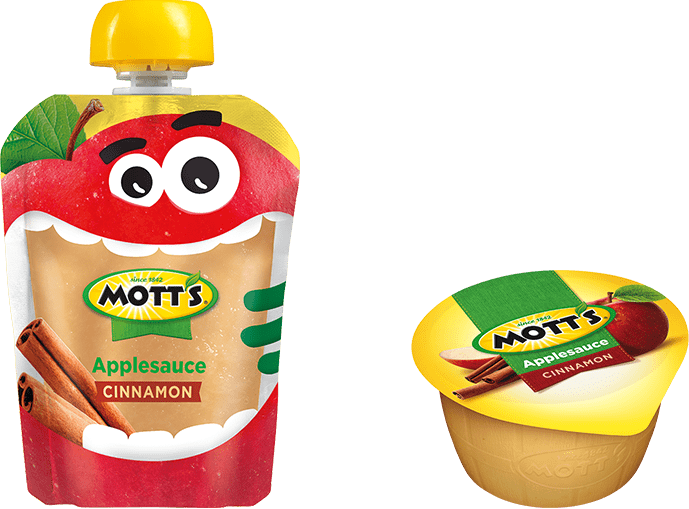 Featured Product
Instructions
Preheat oven to 350˚. Place rack in center of oven.
Butter a 1.5- or 2-quart casserole dish and set aside.
Combine sweet potatoes, egg, brown sugar, milk, and applesauce together in a medium bowl. Pour into prepared casserole dish.
For topping, combine melted butter, brown sugar, flour, and pecans. Sprinkle over sweet potato filling.
Bake 30 minutes or until topping has browned.