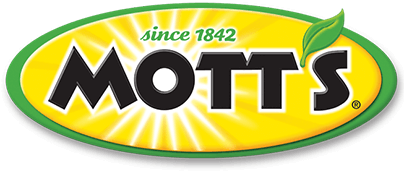 Recipes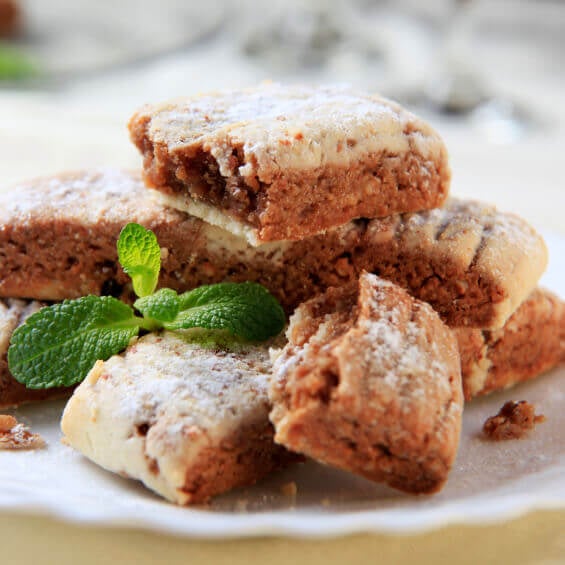 Golden Apple Raisin Squares
Ingredients
1 3.9 oz. Mott's® No Sugar Added Applesauce Blueberry
½ cup all-purpose flour
½ cup whole wheat flour
1 tsp baking powder
½ tsp baking soda
½ tsp cinnamon
¼ tsp salt
⅛ tsp ground cloves
2 large eggs, beaten
¾ cup granulated sugar
⅓ cup canola oil
1 Golden Delicious apple, peeled and cut into ¼-inch dice, about 1 cup
⅓ cup golden raisins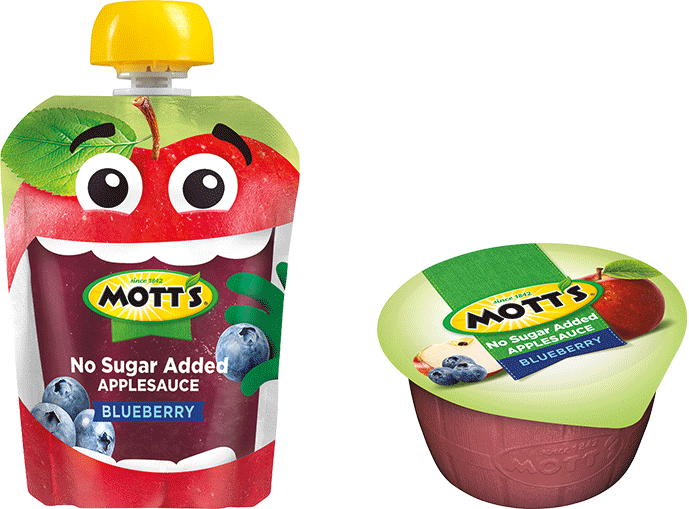 Featured Product
Instructions
Preheat oven to 350°. Lightly oil or coat an 8x8-inch baking dish with nonstick cooking spray and set aside.
Whisk together the all-purpose flour, whole wheat flour, baking powder, baking soda, cinnamon, salt, and cloves in a large bowl.
Combine the eggs, applesauce, sugar, oil, and apple in a separate bowl, and whisk until well blended.
Pour the liquid ingredients over the dry ingredients, and stir until just moistened. Stir in the raisins.
Pour the batter into the prepared baking dish. Smooth with a rubber scraper.
Bake 30 to 35 minutes, or until the top is golden and a toothpick inserted in the center comes out clean.
Makes: 12 servings.