Recipes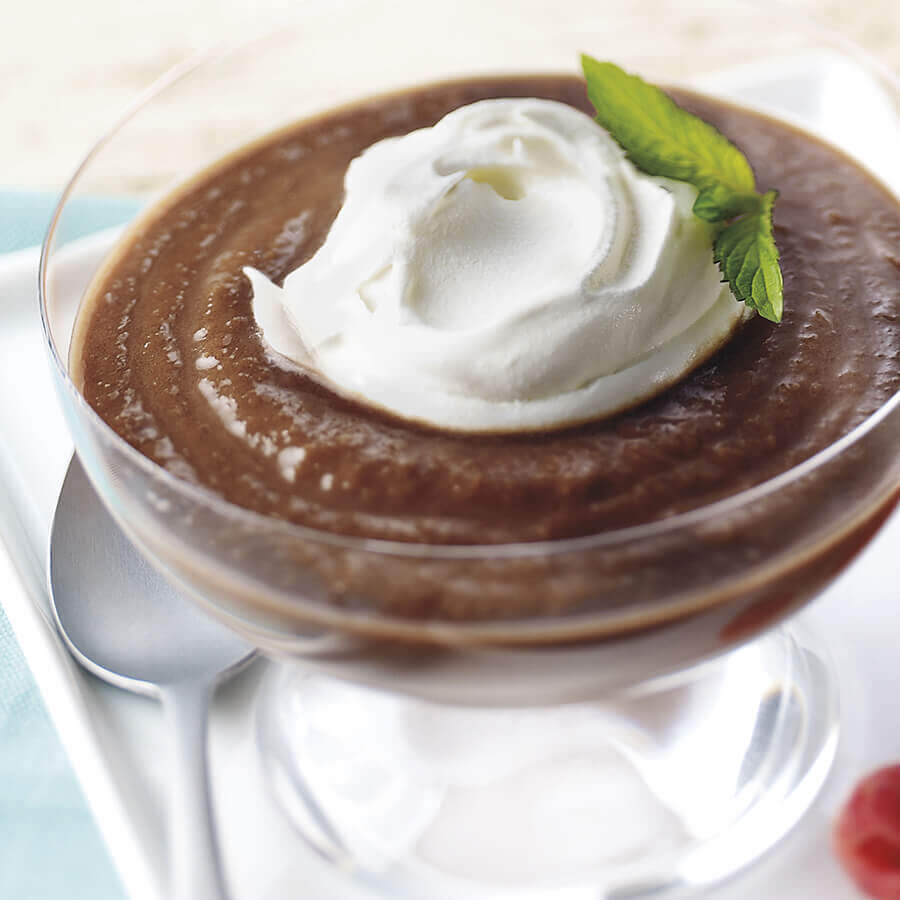 Choco-Bloc Pudding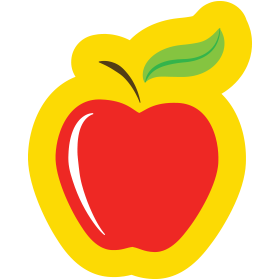 This recipe saves calories by substituting equal parts cooking oil with Mott's applesauce.
Ingredients
1 cup Mott's® Applesauce Apple
1 cup 2% low-fat milk, divided
2 tbsp cornstarch
½ cup semisweet chocolate chips
⅓ cup granulated sugar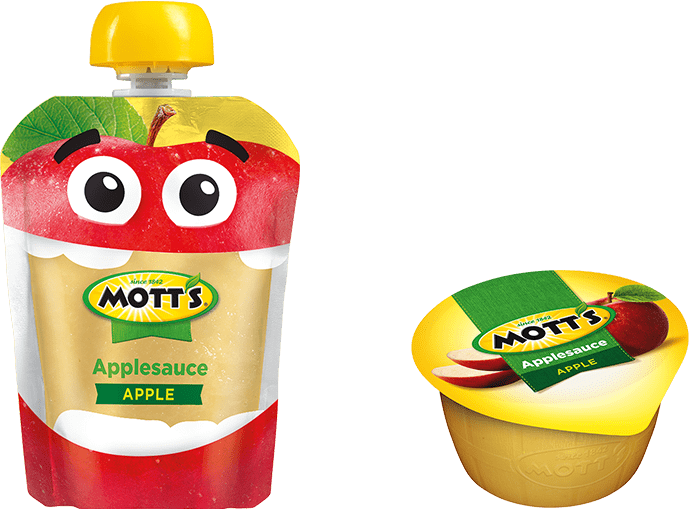 Featured Product
Instructions
Combine ¼ cup milk and cornstarch in small bowl, mixing until cornstarch is thoroughly dissolved.
Combine applesauce, remaining ¾ cup milk, chocolate chips, and sugar in heavy saucepan over medium heat. Stir until chocolate is melted and mixture is smooth and simmering.
Stir in cornstarch mixture. Cook, stirring constantly, 1-2 minutes.
Remove from heat and cool.
Cover and chill until ready to serve.
Makes: 6 servings.