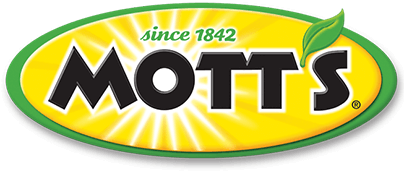 Recipes
Baked Apple Crisp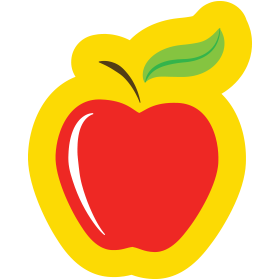 This recipe saves calories by substituting equal parts cooking oil with Mott's applesauce.
Ingredients
1½ cups Mott's® No Sugar Added Applesauce Apple
8 cups thinly sliced unpeeled apples (about 8 medium)
2 tbsp granulated sugar
4½ tsp ReaLemon® lemon juice
4 tsp ground cinnamon, divided
1 cup uncooked rolled oats
½ cup firmly packed light brown sugar
⅓ cup all-purpose flour
⅓ cup evaporated skim milk
¼ cup nonfat dry milk powder
1 cup vanilla nonfat yogurt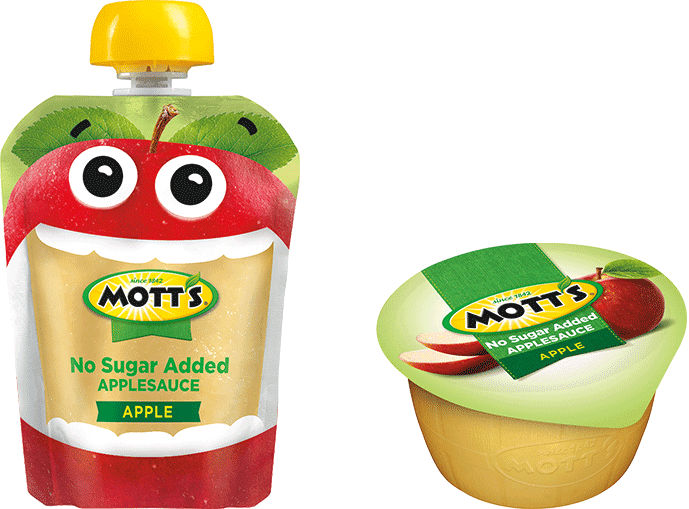 Featured Product
Instructions
Preheat oven to 350°. Spray 2-quart casserole dish with nonstick cooking spray.
In large bowl, toss apple slices with granulated sugar, lemon juice, and 2 teaspoons of cinnamon. Spoon into prepared dish. Spread applesauce evenly over apple mixture.
In medium bowl, combine oats, brown sugar, flour, evaporated milk, dry milk powder, and remaining 2 teaspoons of cinnamon. Spread over applesauce.
Bake 35-40 minutes, or until lightly browned and bubbly.
Cool slightly. Serve warm. Top each serving with a dollop of yogurt.
Makes: 12 servings.