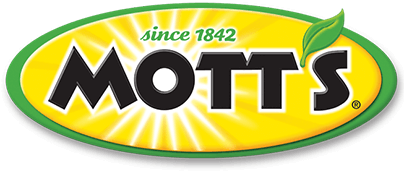 Recipes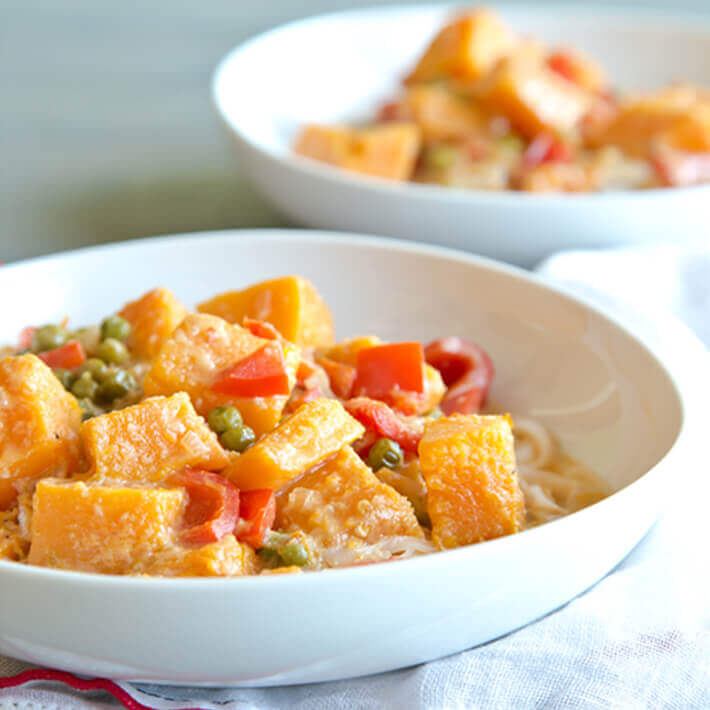 Gluten-Free Butternut Squash Thai Curry Noodles
Ingredients
¼ cup Mott's® 100% Original Apple Juice
¼ cup Mott's® No Sugar Added Applesauce Apple
1 tbsp vegetable or canola oil
1 large shallot, minced
1 tbsp red curry paste
1 small butternut squash, peeled and cut into large cubes (about 1 lb.)
1 medium red bell pepper, diced
1 14-oz. can light coconut milk
1 tsp kosher salt
Zest of 1 small lime
Juice of ½ lime (about 1 tbsp)
⅔ cup frozen peas
1 8-oz. package cooked wide rice noodles (Pad Thai noodles), for serving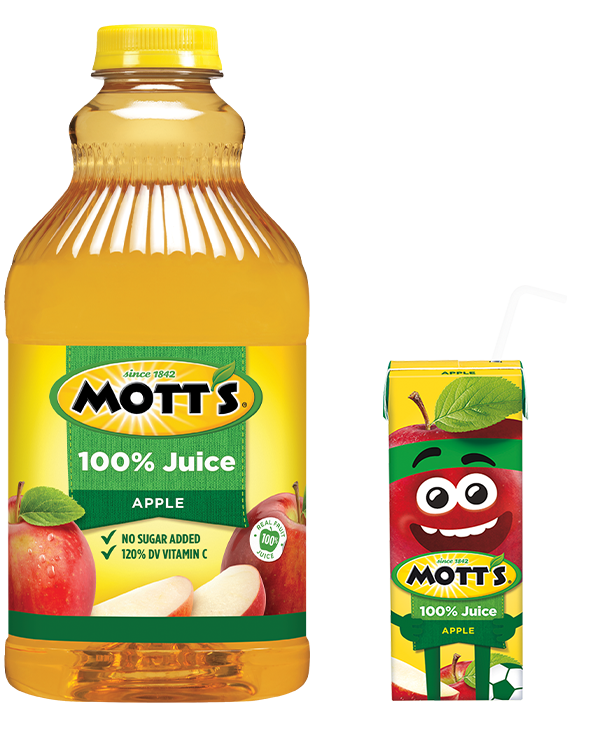 Featured Product
Instructions
Heat the oil in a large skillet or sauté pan over medium heat.
Add the shallot and cook until starting to soften, about 2-3 minutes.
Stir in the curry paste and cook for 30 seconds, stirring constantly, until the paste is loose and coats the shallot.
Add the squash and Mott's® 100% Original Apple Juice.
Cover and cook for 5-6 minutes until the squash starts to soften.
Uncover and stir in the bell pepper, coconut milk, applesauce, salt, lime zest, and lime juice.
Bring to a simmer and stir in the peas.
Cook for 5 minutes, until the peas are warmed through and the sauce has slightly thickened.
Divide the cooked rice noodles between four bowls and ladle the curry over the noodles.
Serve immediately.
Curry can be made up to 2 days in advance. Refrigerate in an airtight container and reheat before serving over noodles.
Makes: 4 servings.