Recipes
Ingredients
1 cup Mott's® Applesauce Apple
1 large onion, chopped
2 cups ketchup
1 tsp salt
⅓ cup Worcestershire sauce
1 cup dark brown sugar
4 tsp dry mustard
3-4 lbs. beef short ribs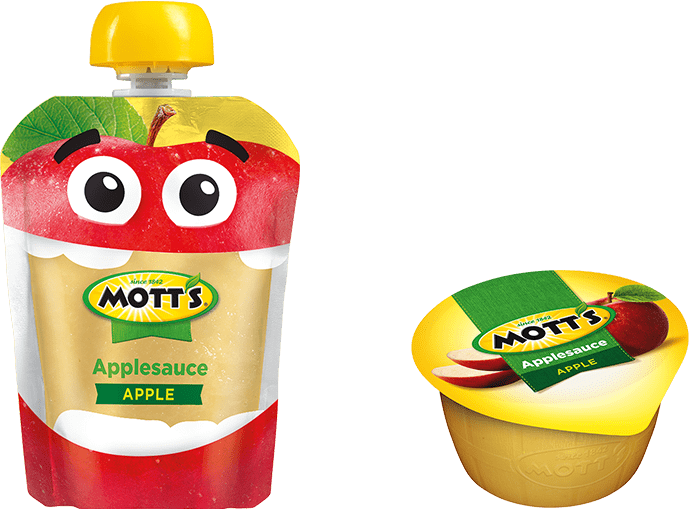 Featured Product
Instructions
Preheat oven to 325°.
In a saucepan, combine onions, ketchup, applesauce, salt, Worcestershire sauce, brown sugar, and mustard. On medium heat, simmer sauce for 30 minutes.
Place ribs in a single layer in a baking dish. Smother ribs with sauce and reserve remainder.
Bake ribs in preheated oven for 3 hours, turning and basting meat every 20 minutes with remaining sauce, using all sauce by two hours.
On the last hour, turn the heat up to 400° and continue turning and basting ribs using sauce in the pan for the last hour of baking.