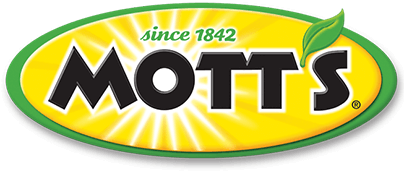 Recipes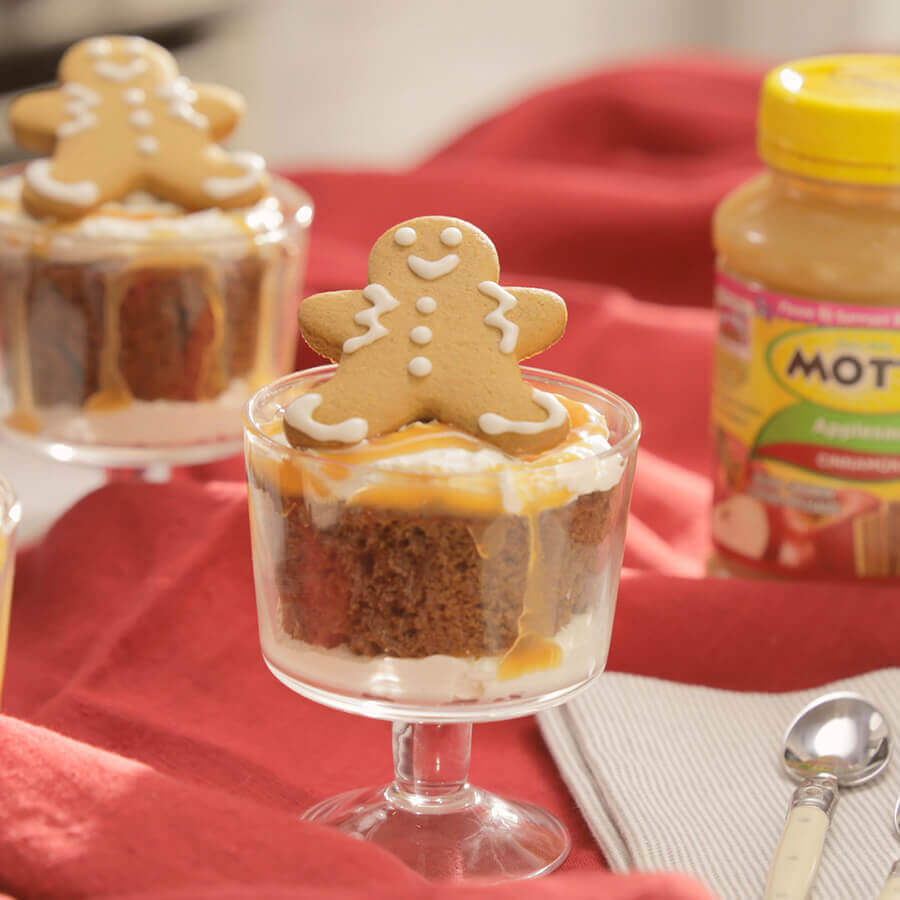 Gingerbread Cups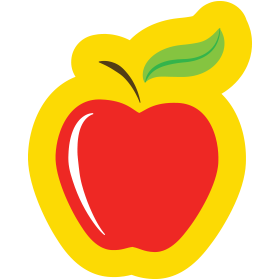 This recipe saves calories by substituting equal parts cooking oil with Mott's applesauce.
Ingredients
¾ cup Mott's® Applesauce Cinnamon
⅓ cup granulated sugar
⅓ cup packed light brown sugar
¼ cup unsalted butter, room temperature
1 large egg
¾ cup molasses
2½ cups all-purpose flour
1½ tsp baking soda
2 tsp ground cinnamon
2½ tsp ground ginger
½ tsp ground nutmeg
½ tsp ground cloves
½ tsp salt
1 cup water
Garnish
Maple whipped cream
Caramel sauce
Gingerbread man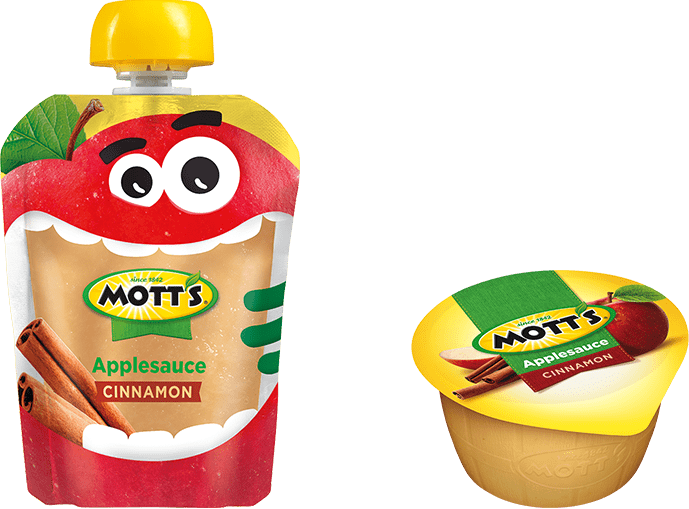 Featured Product
Instructions
Preheat oven to 350°. Lightly grease a 9x9-inch baking pan and set aside.
In a bowl, combine sugars, butter, applesauce, egg, and molasses. Mix all ingredients together well.
In another medium bowl, combine flour, baking soda, cinnamon, ginger, nutmeg, cloves, and salt.
Gradually add dry ingredients to the applesauce mixture, and mix until just combined. Stir in water and pour mixed batter into prepared baking pan.
Bake 55-60 minutes until a toothpick inserted into the center of the gingerbread comes out clean.
Remove gingerbread from oven and allow to cool completely.
Serve with whipped cream and caramel sauce – get creative with your decorating!