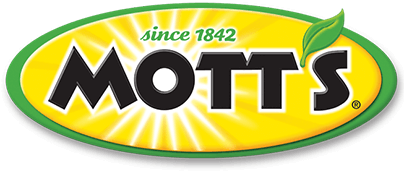 Recipes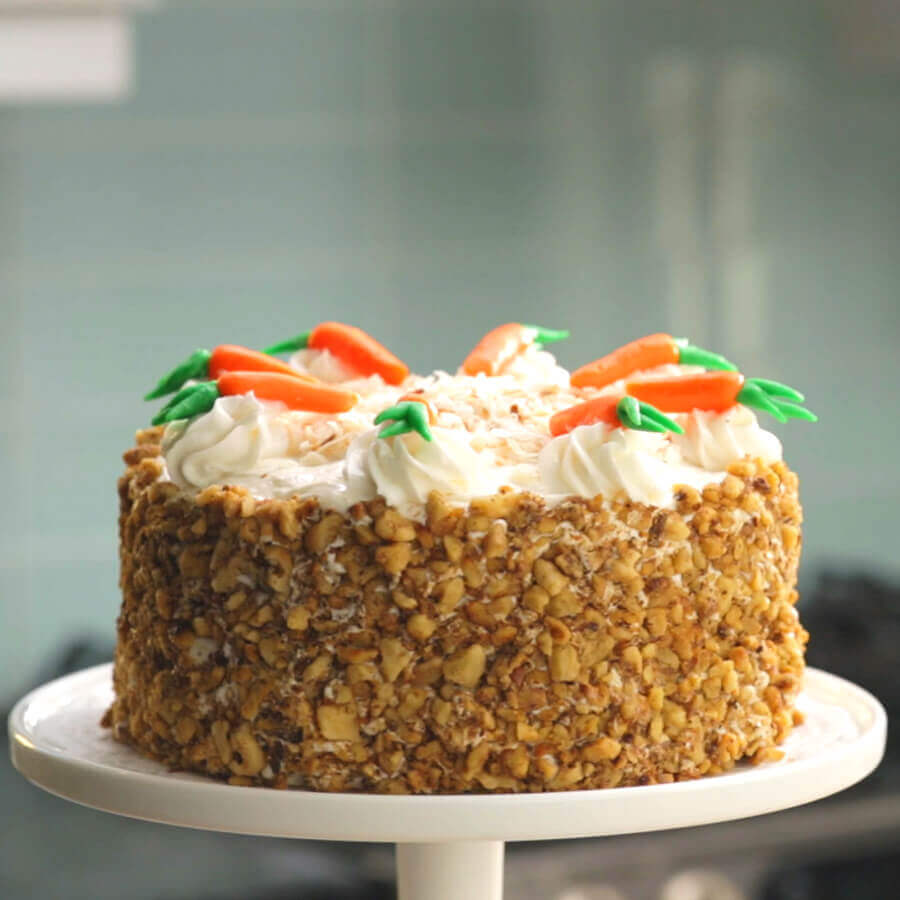 Carrot Cake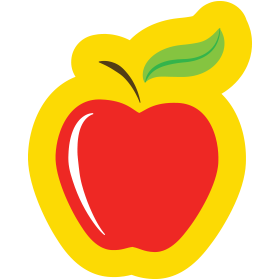 This recipe saves calories by substituting equal parts cooking oil with Mott's applesauce.
Ingredients
1¼ cups Mott's® Applesauce Apple
2 cups sugar
3 eggs
1 tsp vanilla
2 cups grated carrots
1 cup coconut
1 cup chopped walnuts
½ cup golden raisins
1 cup crushed pineapple with juice
2 cups flour
1 tsp baking soda
1½ tsp baking powder
½ tsp salt
Cream Cheese Icing
1 cup butter (softened)
16 oz. cream cheese (softened)
2 lbs. powdered sugar
2 tsp vanilla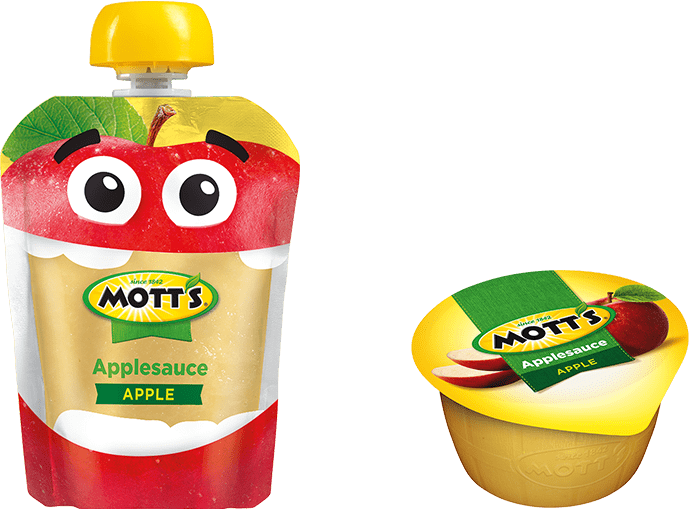 Featured Product
Instructions
Preheat oven to 350°.
Combine applesauce, sugar, vanilla, eggs, carrots, coconut, walnuts, raisins, and pineapple with juice in a bowl.
Mix all ingredients together well.
In a separate bowl, combine flour, baking soda, baking powder, and salt. Mix ingredients together well.
Add dry ingredients to wet mixture. Mix together completely, but do not overstir.
Pour into two lightly greased 8-inch cake pans and bake for 35-40 minutes or until a toothpick comes out clean. Let cakes cool completely.

Icing

Beat the butter and cream cheese until nice and fluffy. Add in the vanilla and powdered sugar, and beat until smooth.

Decorating

Invert the first cake onto a cake plate or stand and apply a generous dollop of icing and spread evenly.
Gently place the second cake on top and continue icing until the entire cake is covered evenly with icing.
Decorate with chopped nuts, coconut – get creative and have fun!