Recipes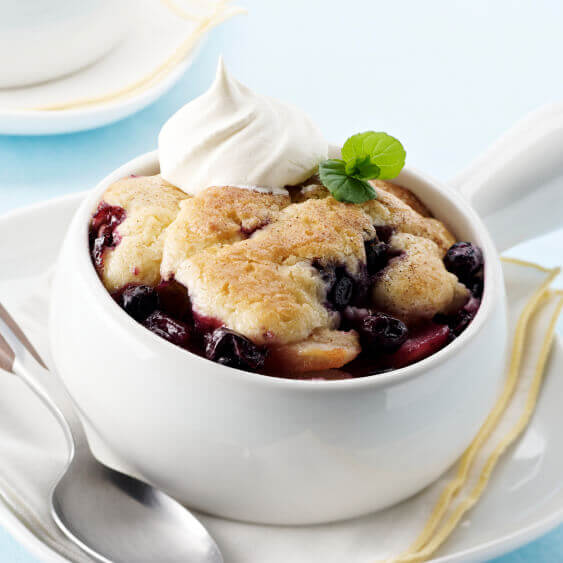 Fruit Cobbler
Ingredients
3 cups Mott's® No Sugar Added Applesauce Apple (divided into 2 cups and 1 cup)
1 can sliced peaches, drained
1 can sliced pears, drained
1 cup fresh or frozen blueberries
2 cups pancake/biscuit mix
2 tbsp granulated sugar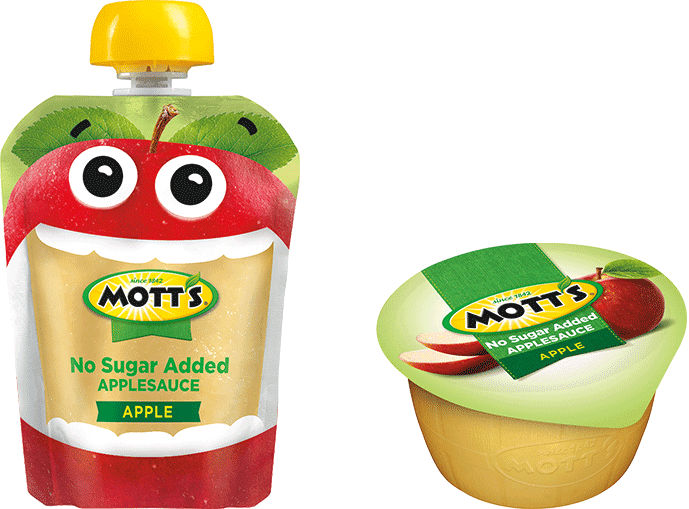 Featured Product
Instructions
Preheat oven to 375°. In a deep 9-inch square baking pan, add the peaches, pears, blueberries, and 2 cups applesauce.
In a separate bowl, mix 2 cups pancake/biscuit mix with 1 cup applesauce. Spread the mixture over the fruit. Sprinkle with sugar.
Bake 35-45 minutes, or until the top is brown and sides are bubbling.
Serving suggestions: Serve either warm or cold with a dollop of fat-free topping.