Recipes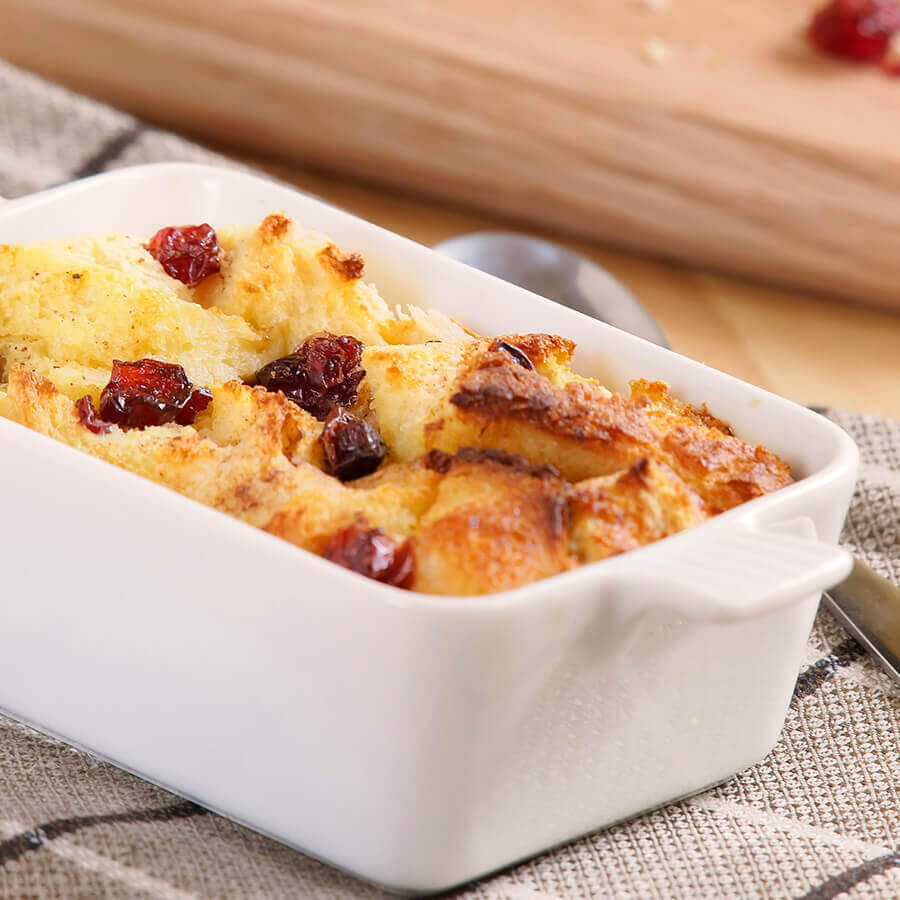 Cranberry Orange Tea Bread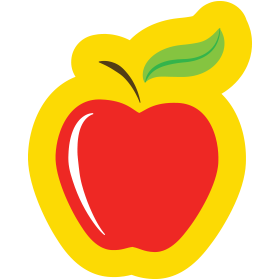 This recipe saves calories by substituting equal parts cooking oil with Mott's applesauce.
Ingredients
1 cup Mott's® Applesauce Cinnamon
2 cups all-purpose flour
¾ cup dried cranberries
½ cup sugar
2 tsp baking powder
¼ cup butter or margarine, melted
1 egg
2 tsp grated orange peel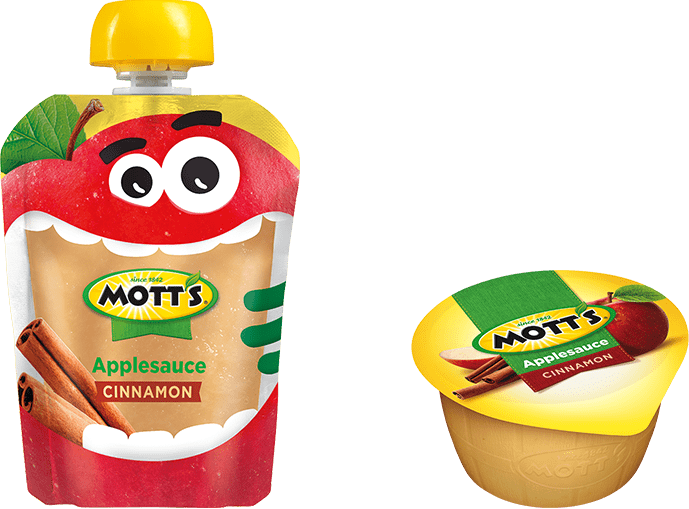 Featured Product
Instructions
Combine flour, dried cranberries, sugar, and baking powder in large mixing bowl.
In separate bowl, mix together remaining ingredients.
Blend applesauce mixture into flour mixture until just combined. Spoon batter into greased loaf pan.
Bake at 350° for 45-50 minutes, until toothpick inserted into center comes out clean.
Cool 10 minutes in pan before removing loaf to cool completely on wire rack.
Makes: 12 servings.