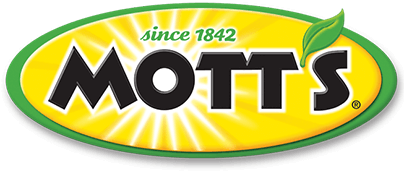 Recipes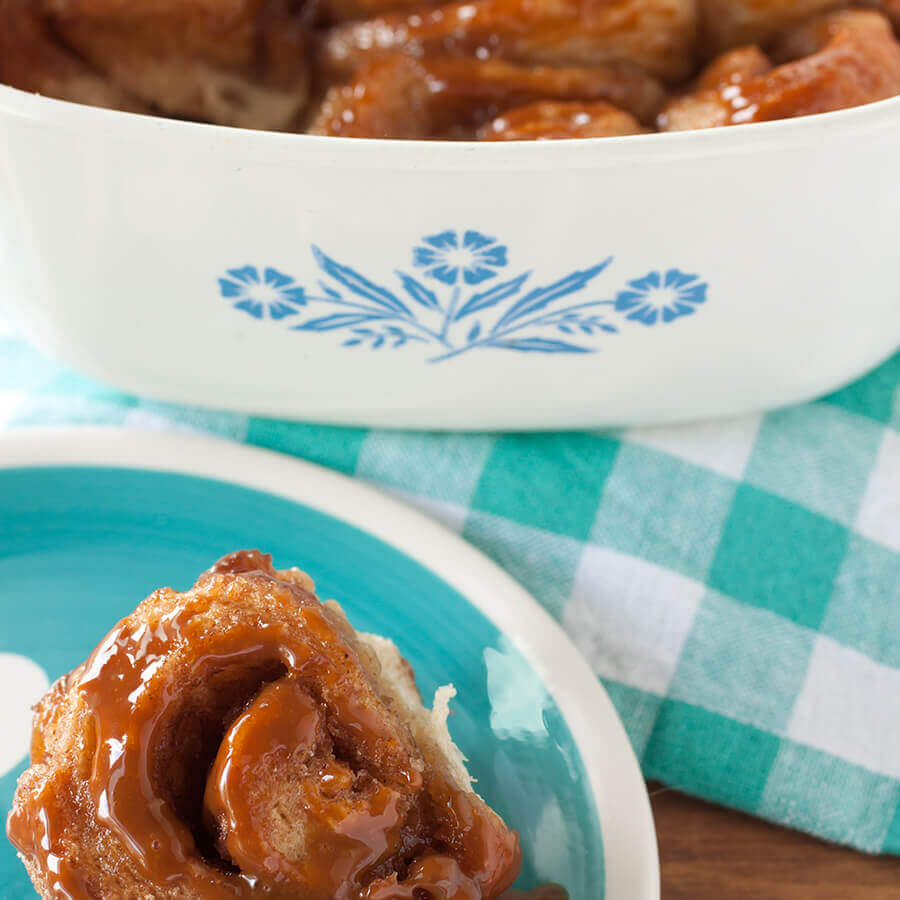 Baked Apple Cinnamon Rolls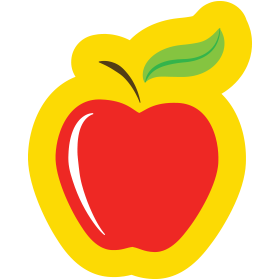 This recipe saves calories by substituting equal parts cooking oil with Mott's applesauce.
Ingredients
1 cup Mott's® Applesauce Apple
2 tbsp unsalted butter
1 tbsp heavy cream
½ cup light brown sugar
½ tsp vanilla extract
Rolls
1 13.8-oz. tube of refrigerated pizza dough
¼ cup light brown sugar
½ cup granulated sugar
1½ tsp ground cinnamon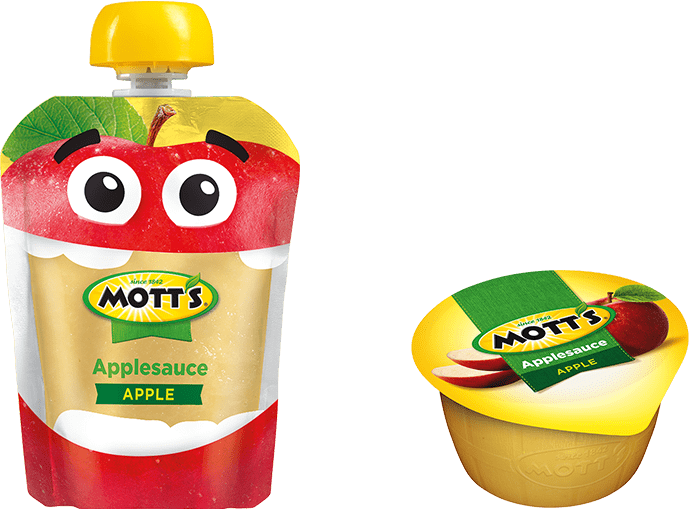 Featured Product
Instructions
For sauce

Whisk together all ingredients in small saucepan over medium-low heat.
Cook, stirring occasionally, for 15-20 minutes until sauce thickens.

For cinnamon rolls

Preheat oven to 350°.
Lightly spray an 8-inch cake pan with nonstick cooking spray.
Roll out pizza dough into an 8x12-inch rectangle with the smallest length facing you.
Combine sugars and cinnamon together in a small bowl. Sprinkle evenly over dough and pat the sugar mixture gently into dough.
Roll dough up away from you. Dough will be about 2 inches in diameter and 12 inches long.
Cut the dough into 8 equally thick slices. Place rolls in prepared cake pan. Bake for 20 minutes.
Pour sauce over rolls, and bake for an additional 15 minutes. Let the pan cool slightly on wire rack for 10 minutes. Serve.