Recipes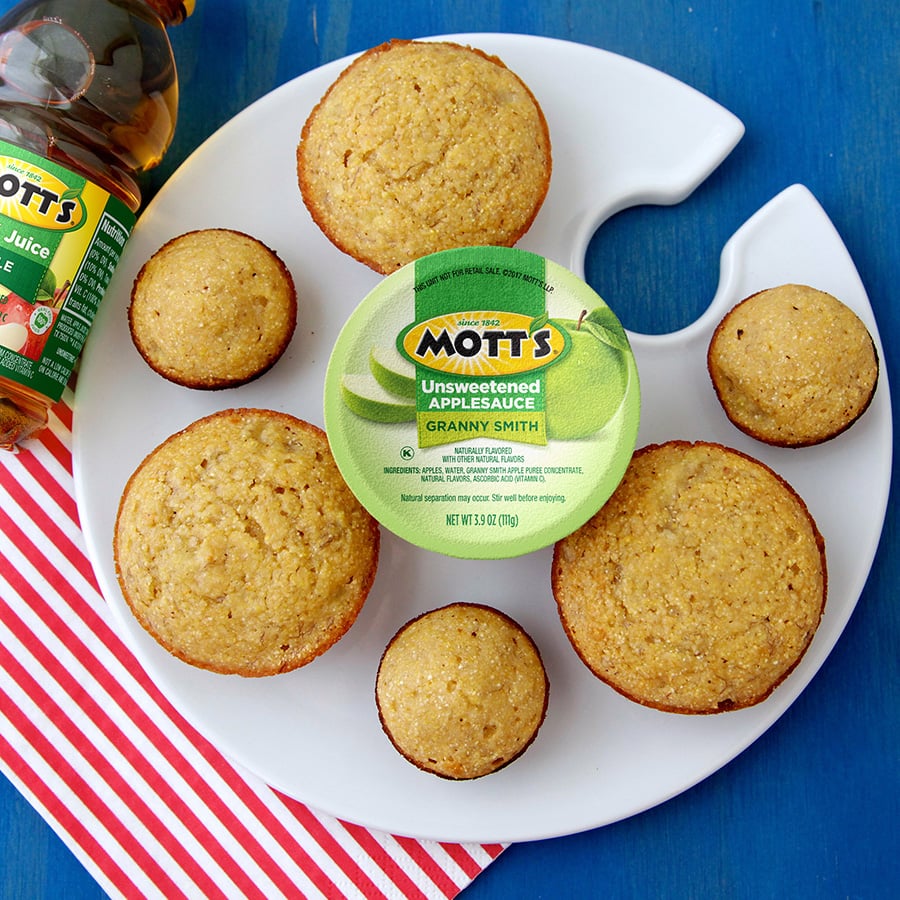 Banana Corn Muffins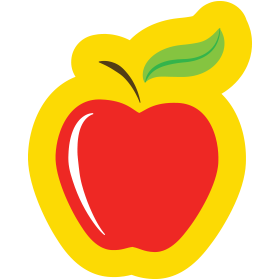 This recipe saves calories by substituting equal parts cooking oil with Mott's applesauce.
Ingredients
¼ cup Mott's® No Sugar Added Applesauce Granny Smith
¾ cup Mott's® 100% Original Apple Juice
1 cup cornmeal
1 cup all-purpose flour
2 tsp baking powder
½ tsp baking soda
½ tsp salt
2 ripe bananas
1 tsp vanilla extract
1 large egg
¼ cup honey

Featured Product
Instructions
Preheat oven to 400°.
Whisk the five dry ingredients in a bowl.
In a separate bowl, whisk the remaining ingredients to combine.
Slowly whisk the dry ingredients into the wet ingredients until just combined, trying not to overmix.
Fill batter into greased or lined mini muffin cups, about ⅔ of the way up.
Bake for 20 minutes.
Cool and serve.
Recipe provided by Catherine McCord, founder of www.weelicious.com
Makes: 12 muffins.