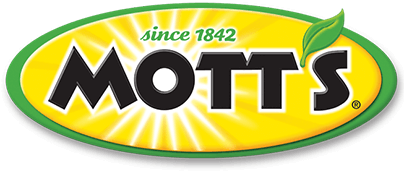 Recipes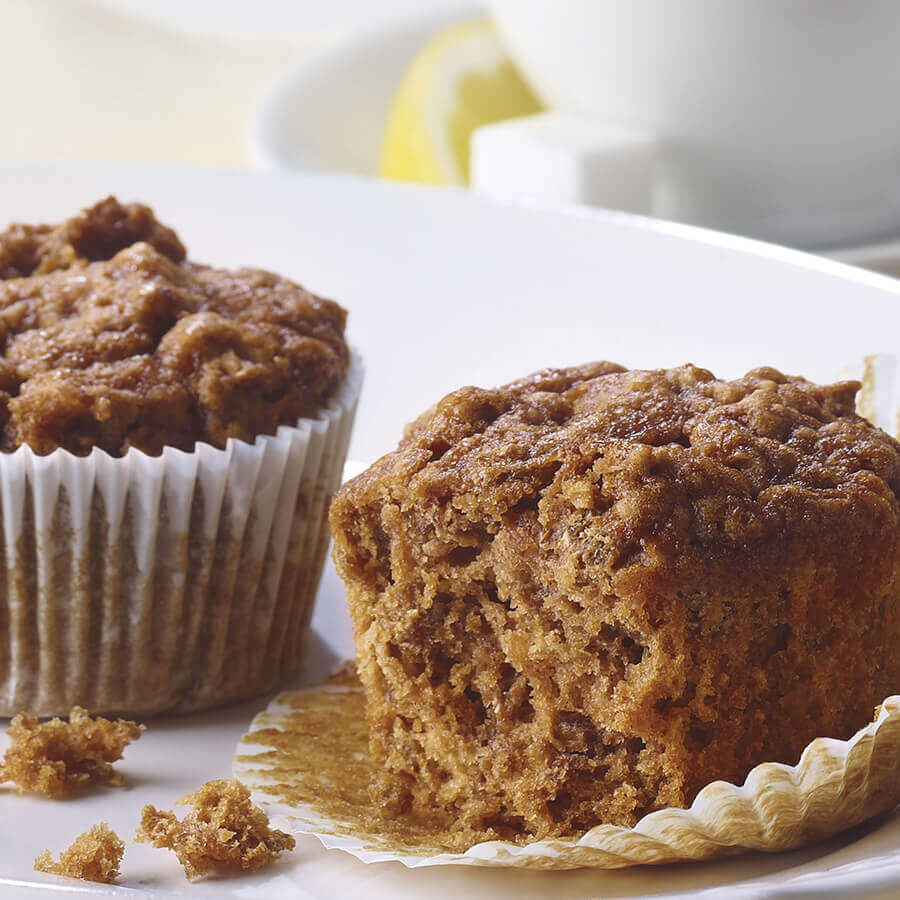 Apple Bran Muffins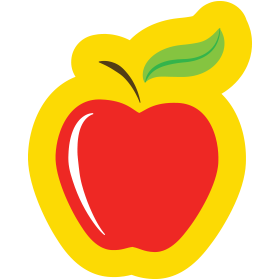 This recipe saves calories by substituting equal parts cooking oil with Mott's applesauce.
Ingredients
1½ cups Mott's® Applesauce Cinnamon
1½ cups all-purpose flour
2 tsp baking powder
1 tsp baking soda
½ tsp salt
¼ tsp ground nutmeg
½ cup sugar
2 tbsp margarine, softened
2 egg whites
2 tbsp molasses
1½ cups wheat bran flakes cereal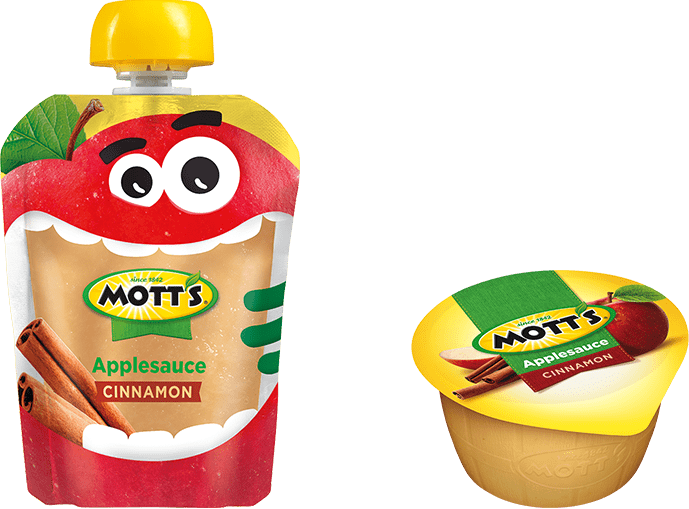 Featured Product
Instructions
Preheat oven to 350°. Line 12 (2½-inch) muffin cups with paper liners or spray with nonstick cooking spray.
In a large bowl, combine flour, baking powder, baking soda, salt, and nutmeg.
In medium bowl, beat sugar and margarine with electric mixer at medium speed until blended. Whisk in applesauce, egg whites, and molasses.
Add cereal. Stir until moistened.
Stir applesauce mixture into flour mixture just until moistened. Spoon evenly into prepared muffin cups.
Bake 25-30 minutes, or until toothpick inserted into center comes out clean. Immediately remove from pan and cool on wire rack for 10 minutes.
Serve warm or cool completely.
Makes: 12 muffins.