Recipes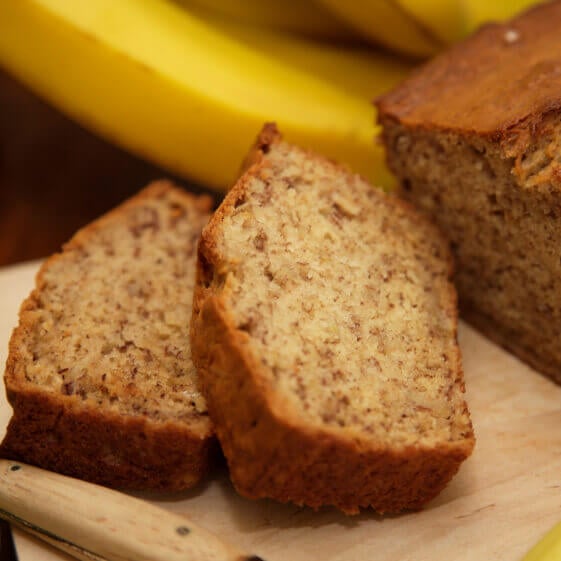 Banana Bread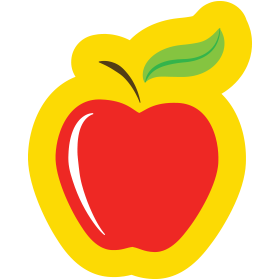 This recipe saves calories by substituting equal parts cooking oil with Mott's applesauce.
Ingredients
½ cup Mott's® No Sugar Added Applesauce Apple
2½ cups all-purpose flour
2 tsp baking powder
2 tsp baking soda
½ tsp ground allspice
4 (2 cups) ripe medium bananas, mashed
1 cup sugar
3 egg whites
2 tbsp vegetable oil
1 tsp vanilla extract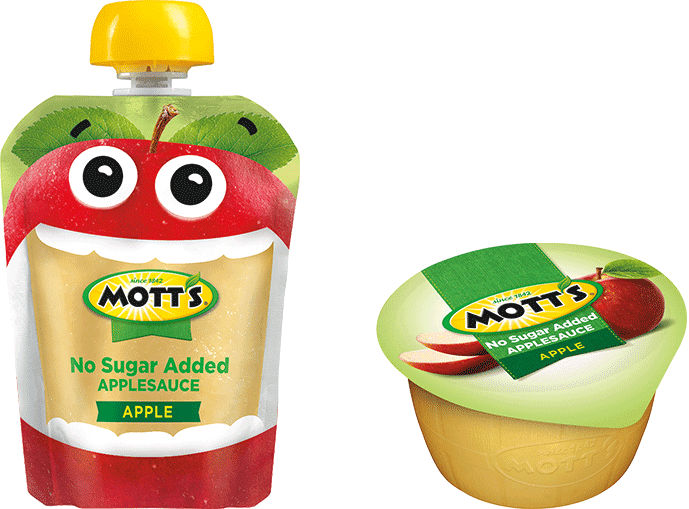 Featured Product
Instructions
Preheat oven to 375°. Spray 8½x4½-inch loaf pan with nonstick cooking spray.
In large bowl, combine flour, baking powder, baking soda, and allspice.
In medium bowl, whisk together bananas, sugar, applesauce, egg whites, oil, and vanilla.
Bake 60 minutes, or until toothpick inserted into center comes out clean.
Cool in pan 10 minutes.
Invert onto wire rack. Turn right side up. Cool completely.
Makes: 16 servings.