Recipes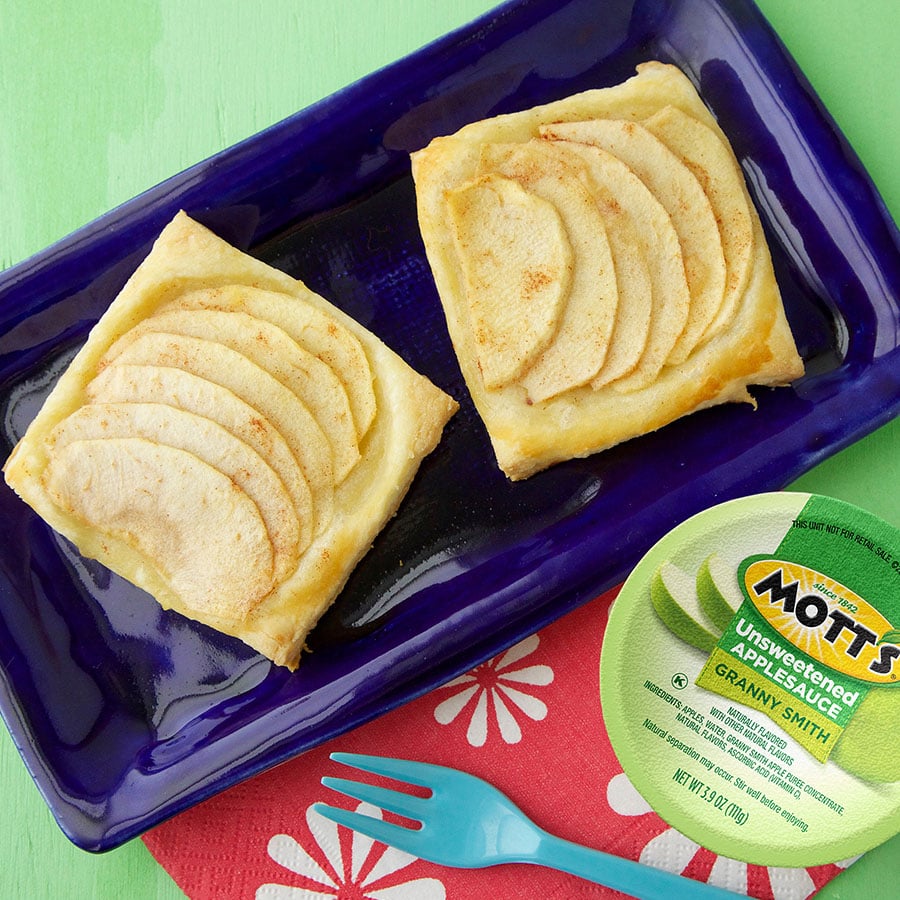 Applesauce Puff Pastry Tarts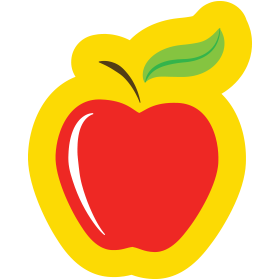 This recipe saves calories by substituting equal parts cooking oil with Mott's applesauce.
Ingredients
¼ cup Mott's® No Sugar Added Applesauce Granny Smith
1 sheet puff pastry (½ package), defrosted and cut into nine 3x3-inch squares
2 tbsp butter, cut into tiny pieces
1 large apple, peeled and sliced thin
¼ tsp cinnamon
1 tbsp honey

Featured Product
Instructions
Preheat oven to 400°.
Place the puff pastry squares on a parchment- or foil-lined baking sheet.
Cover each piece of puff pastry with 1 teaspoon of Mott's Applesauce, leaving a ¼-inch border.
Place the butter in a bowl and melt. Place the apple slices, cinnamon, and honey in the bowl with the butter and toss to combine.
Layer six apple slices on each piece of pastry. Drizzle the remaining juice on top of the apples. Bake for 12-15 minutes.
Recipe provided by Catherine McCord, founder of www.weelicious.com
Makes: 9 servings.