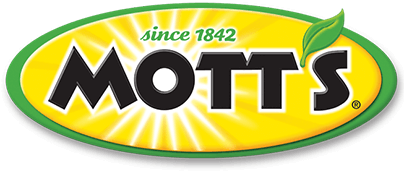 Recipes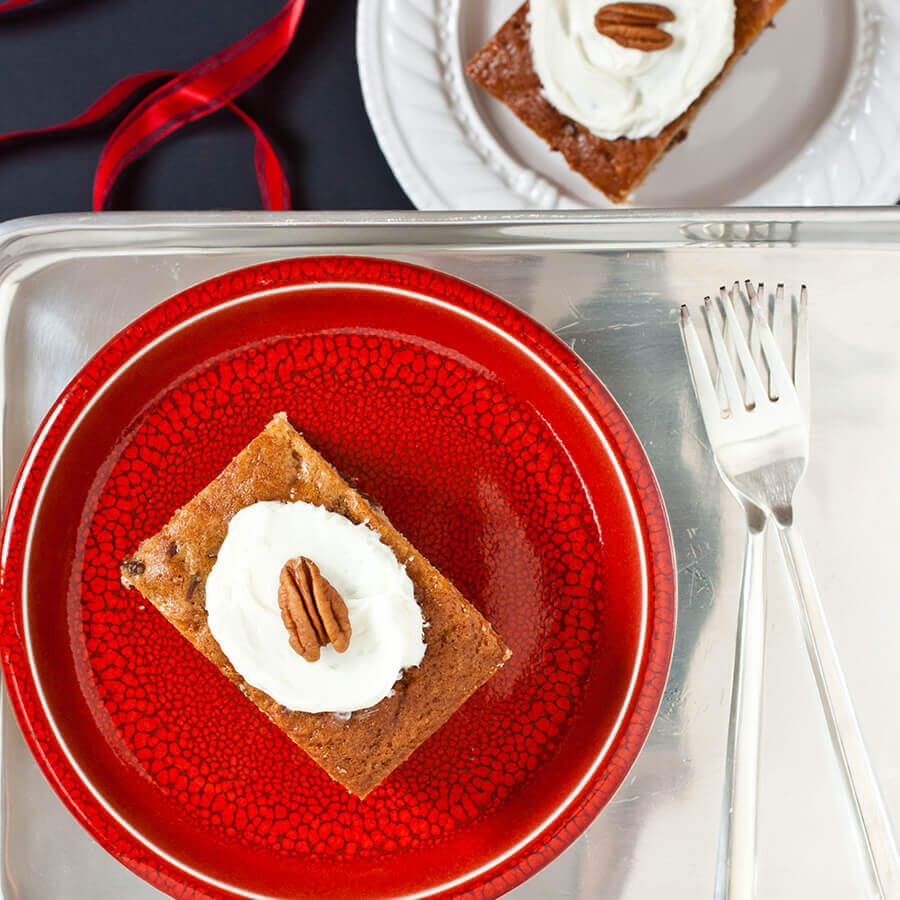 Applesauce Cake With Brown Sugar Glaze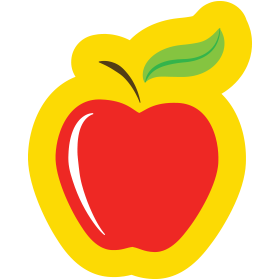 This recipe saves calories by substituting equal parts cooking oil with Mott's applesauce.
Ingredients
1 cup Mott's® Applesauce Cinnamon
1 stick unsalted butter
1 cup granulated sugar
2 eggs, large
1 tsp vanilla extract
2 cups all-purpose flour
½ tsp table salt
1 tsp baking soda
½ tsp cinnamon, ground
½ cup chopped pecans
½ cup raisins
Glaze
1 stick unsalted butter
1 tsp vanilla extract
2 cups confectioners' sugar
2 tbsp milk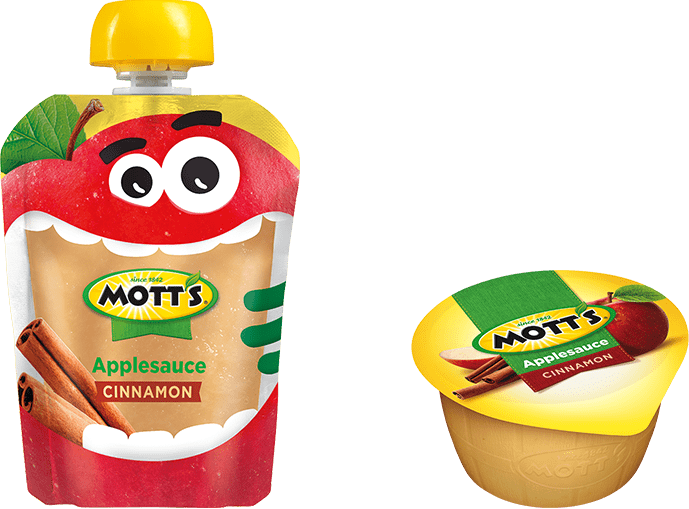 Featured Product
Instructions
Preheat oven to 350°. Spray 9x13-inch baking pan with nonstick spray and set aside.
In a large bowl, cream together butter and sugar with an electric mixer on low speed.
Add in eggs, vanilla, and applesauce, and mix until combined. Mix in flour, salt, baking soda, and cinnamon until just combined. Finally, stir in pecans and raisins.
Pour the batter into the prepared baking dish, and bake 30 minutes, or until a toothpick inserted in the center comes out clean. Set aside to cool.
While the cake is cooling, make the glaze. Heat butter in a saucepan over medium heat for 10 minutes to brown.
Pour browned butter, leaving brown bits behind, into a medium mixing bowl. Add vanilla, confectioners' sugar, and milk to the bowl.
Mix ingredients together using an electric mixer on low speed until completely combined.
Remove cake from pan and pour glaze over cake. Slice and serve.