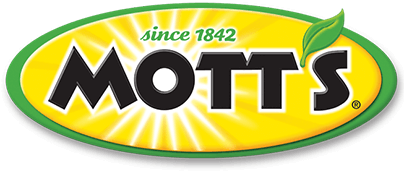 Recipes
Ingredients
1 cup Mott's® No Sugar Added Applesauce Apple
4 lbs. pork roast
½ butternut squash, peeled and cut into chunks
2 apples, cored and cut into chunks
1 large onion, cut into chunks
1 tbsp rosemary
1 tsp thyme
Salt
Pepper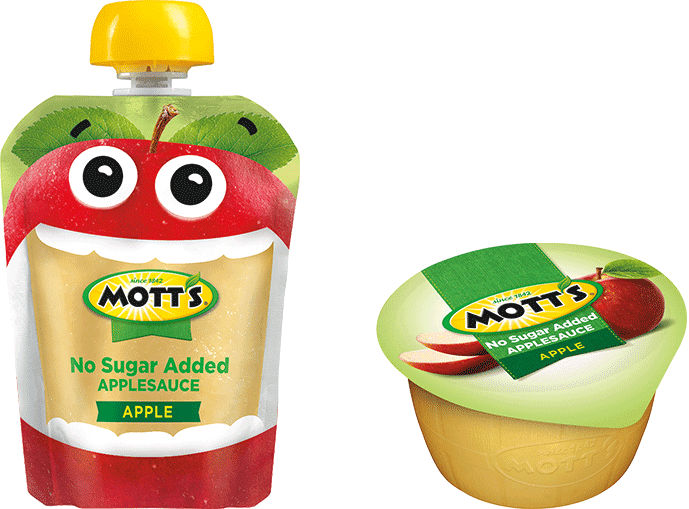 Featured Product
Instructions
Preheat oven to 325°.
Heat a nonstick skillet on medium high, and add the pork to the skillet.
Generously season with the salt and pepper, and sear all sides.
Mix all the remaining ingredients in a baking dish and make a well for the seared pork roast.
Once the pork is seared on all sides, transfer it to the baking dish, placing it in the center of the dish with the vegetable mixture around.
Place the dish in the oven and bake.
Roast until the internal temperature of the meat reaches 150°-155°. Depending on your oven, this can be about 1 to 1½ hours.
Once the optimal internal temperature is reached, remove the roast from oven and let it rest for about 10 minutes. The internal temperature will continue to rise about 5° once outside the oven.
Slice and serve with the roasted vegetables.