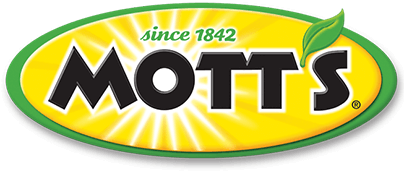 Recipes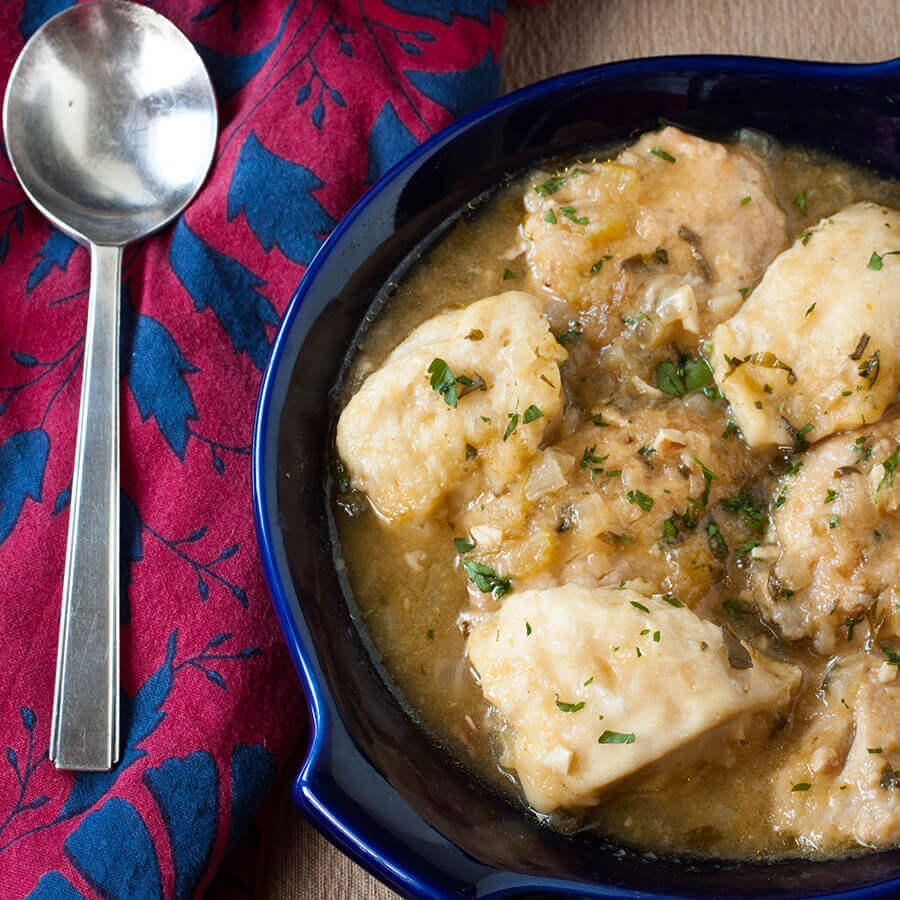 Slow Cooker Chicken & Applesauce Dumplings
Ingredients
1 cup Mott's® No Sugar Added Applesauce Apple
½ cup all-purpose flour
½ tsp table salt
⅛ tsp black pepper, ground
1 lb. chicken thighs, boneless and skinless, cut into 2-inch pieces
3 tbsp unsalted butter
½ cup celery stalks, ½-inch dice
¾ cup yellow onion, ½-inch dice
2 garlic cloves, minced
4 cups chicken broth, 33% reduced sodium
⅛ cup all-purpose flour
1 tsp table salt
⅛ tsp black pepper, ground
4 large, unbaked biscuits, biscuit dough, refrigerated and cut into 1-inch pieces
¼ cup fresh sage, chopped
¼ cup fresh parsley, chopped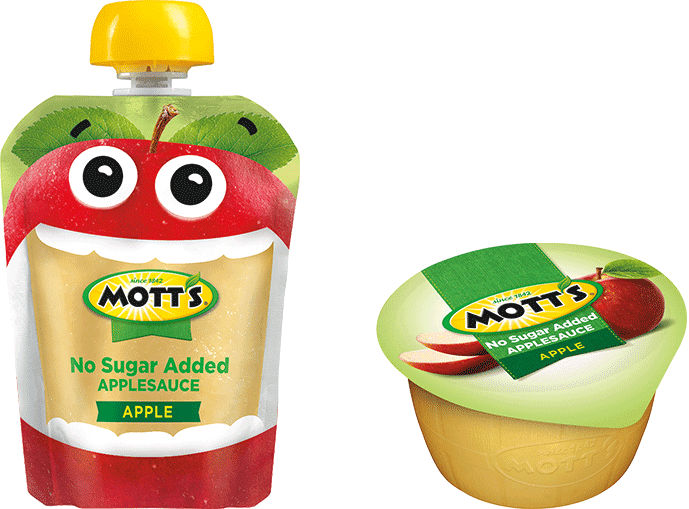 Featured Product
Instructions
Heat skillet over medium heat until hot.
Meanwhile, combine flour, salt, and pepper in medium bowl. Toss chicken thighs in flour mixture.
Once skillet is heated, melt 1 tablespoon of butter and add ½ of the chicken thighs.
Cook about 5 minutes or until browned on all sides.
Place cooked chicken in small bowl.
Add another 1 tablespoon of butter to skillet and add the remaining chicken thighs, cooking until browned on all sides. Add chicken to small bowl of cooked chicken.
Add remaining butter to skillet and melt. Add celery, onions, and garlic. Cook until softened. Add to cooked chicken.
Whisk together chicken broth, flour, applesauce, salt, and pepper in slow cooker. Add chicken and cooked vegetables to slow cooker. Cook on high for 3 hours.
After 3 hours, add biscuit dough pieces, sage, and parsley. Cook an additional hour or until dough has cooked through.
Salt and pepper to taste. Serve immediately in bowls.