Recipes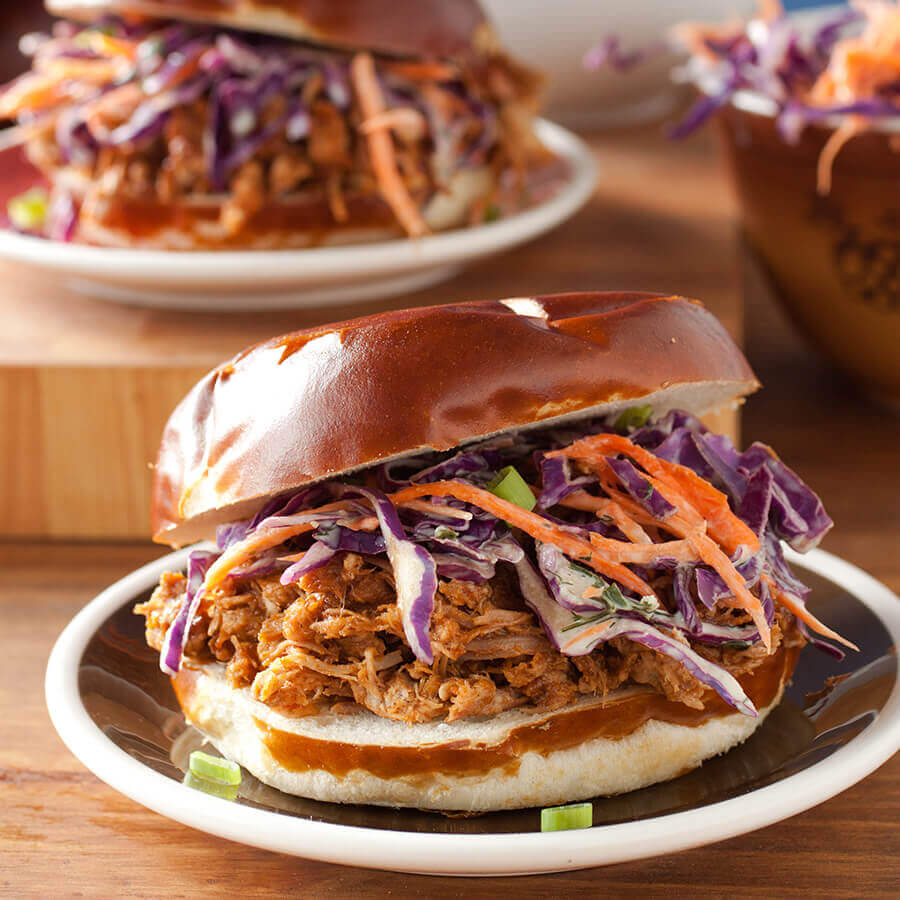 Slow Cooker Spice Rubbed Pulled Pork With Apples
Ingredients
1 cup Mott's® Applesauce Apple
3 tbsp paprika, ground
2 tbsp table salt
1 tsp black pepper, cracked
½ tsp cayenne pepper, ground
½ tsp thyme, dried
¼ cup maple syrup
3 tbsp apple cider vinegar
3 tbsp olive oil
1 medium onion, peeled and quartered
2 cloves garlic, minced
3 lbs. pork shoulder, cut in half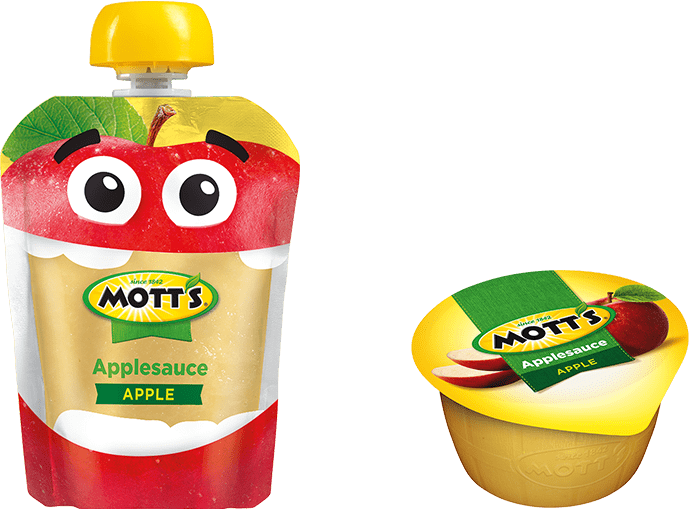 Featured Product
Instructions
In a medium bowl, combine paprika, salt, peppers, thyme, maple syrup, applesauce, vinegar, and oil.
Add onion, garlic, and pork to slow cooker. Pour applesauce mixture over pork. Cook in slow cooker on low for 8 hours or until pork is tender.
Pull pork apart using two forks. Serve pulled pork on buns or plain with side items.