Recipes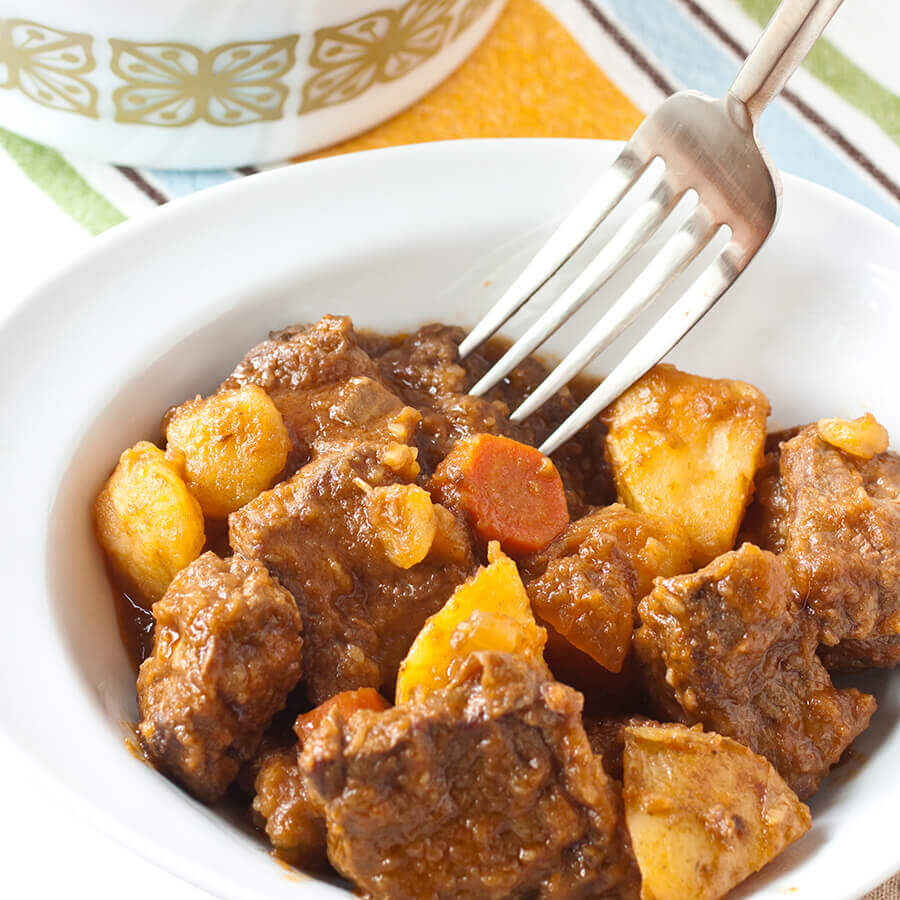 Slow Cooker Braised Short Ribs With Apples & Potatoes
Ingredients
1 cup Mott's® No Sugar Added Applesauce Apple
3 lbs. beef short ribs, boneless
2 tbsp kosher salt
2 tbsp unsalted butter
2 stalks celery, ½-inch dice
1 medium onion, 1-inch dice
1 medium carrot, ½-inch slices
2 garlic cloves, smashed
4 oz. tomato paste
2 bay leaves
4 cups low-sodium chicken broth
6-8 small Yukon Gold potatoes, quartered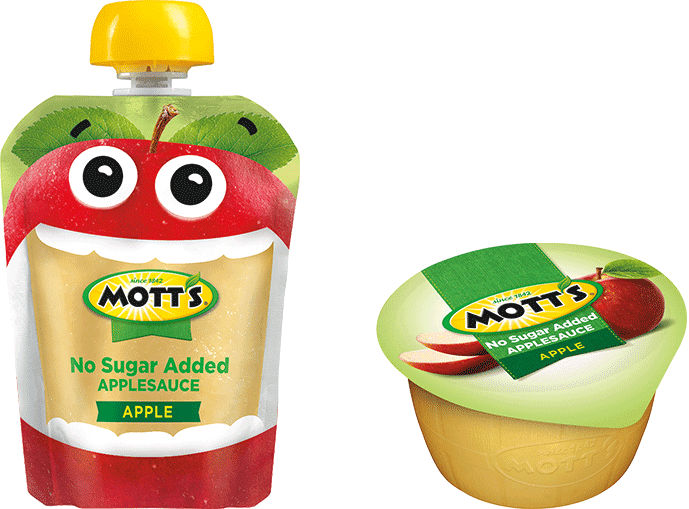 Featured Product
Instructions
Heat skillet over medium-high heat until hot.
Rub salt over short ribs. Sear meat until browned on all sides. Remove meat from stovetop and set aside.
Reduce heat to medium and melt butter in skillet. Sauté applesauce, celery, onion, carrot, and garlic until softened.
Add tomato paste and cook, stirring constantly, 2-3 minutes.
Add seared short ribs, sautéed vegetables, bay leaves, and broth to slow cooker.
Cook on low for 6 hours. Add potatoes during last hour of cooking. Serve.