Recipes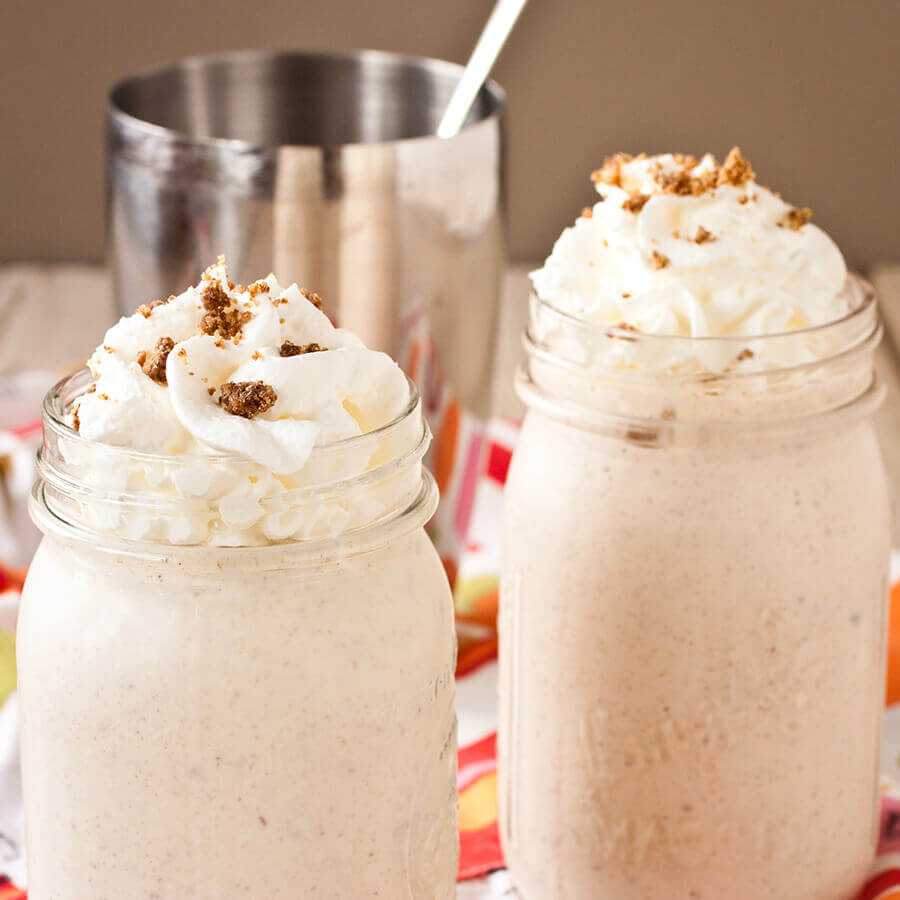 Dutch Apple Pie Milkshake
Ingredients
3 cups Mott's® Applesauce Apple
6 cups vanilla ice cream
3 tsp cinnamon, ground
Streusel Topping
1¼ cups all-purpose flour
½ cup light brown sugar
½ cup granulated sugar
¼ tsp kosher salt
8 tbsp unsalted butter, cold and cut into ½-inch pieces
1 tsp cinnamon, ground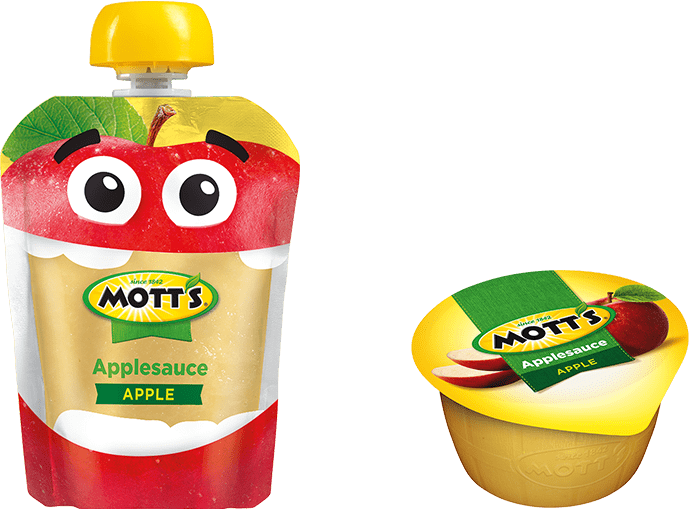 Featured Product
Instructions
For milkshake

Place all ingredients in blender. Blend until smooth.

For crumb topping

Preheat the oven to 375˚.
Line a rimmed baking sheet with aluminum foil. Set aside.
Combine all ingredients in a medium bowl. Massage butter into the flour mixture with your fingers until you get pea-sized pieces.
Spread mixture evenly on prepared baking sheet. Bake in oven, stirring the mixture halfway through the baking time.
Bake 20-25 minutes or until golden brown.
Remove from the oven and let sheet cool completely on a wire rack.
Serve as crumble on top of milkshake and/or as mix-in for milkshake.