Recipes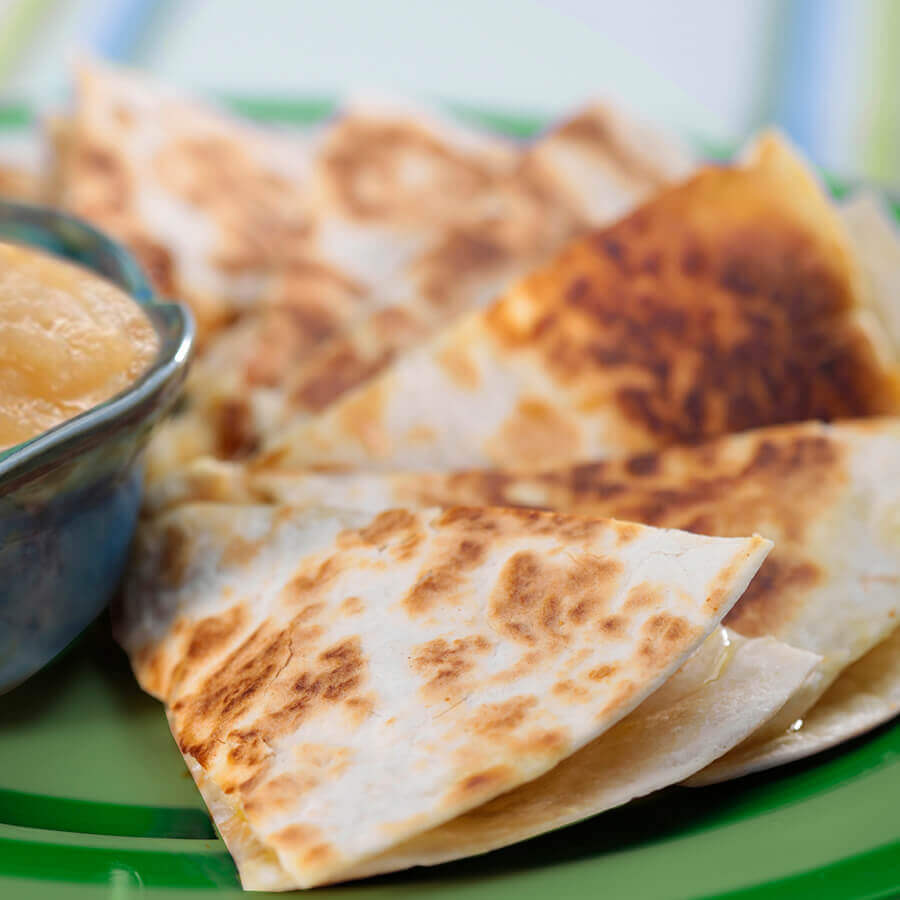 Appledillas
Ingredients
¼ cup Mott's® No Sugar Added Applesauce Apple
1 8-inch flour tortilla
1 tbsp light cream cheese
1 pinch ground cinnamon
Nonstick cooking spray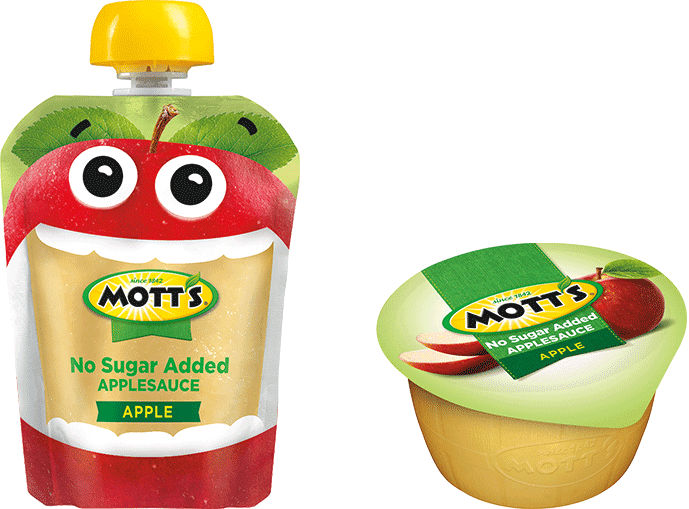 Featured Product
Instructions
Spread one side of tortilla evenly with cream cheese. Spread applesauce evenly over cream cheese and sprinkle with cinnamon. Fold tortilla in half.
Spray sauté pan with nonstick spray and heat over medium heat.
Place folded tortilla in pan, cook 2 minutes on each side until lightly browned. Remove quesadilla to serving plate.
Allow to cool slightly before cutting.
Makes: 1 serving.