Recipes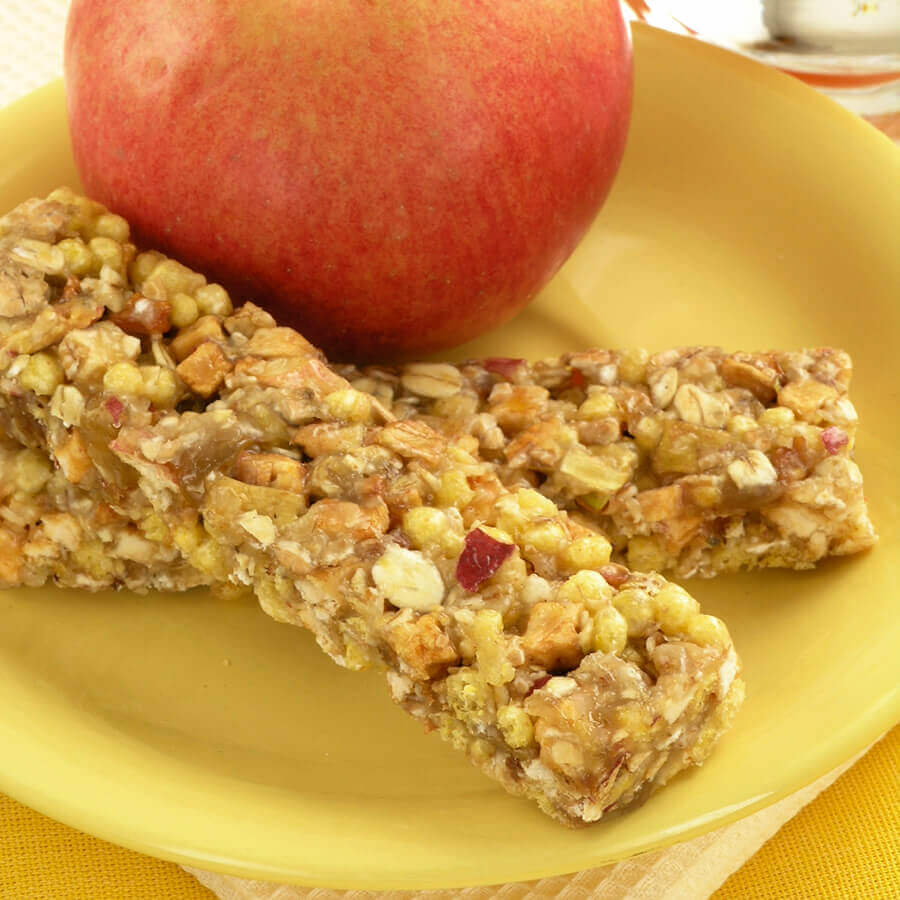 Applesauce Energy Bars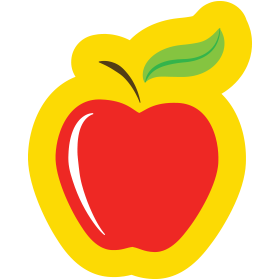 This recipe saves calories by substituting equal parts cooking oil with Mott's applesauce.
Ingredients
1 cup Mott's® No Sugar Added Applesauce Apple
3 cups quick-cooking oatmeal
1 cup all-purpose flour
1 cup sweetened coconut flakes
1 cup dried fruit bits
⅔ cup brown sugar
2 tsp ground cinnamon
2 tsp baking soda
½ cup melted butter, cooled
1 egg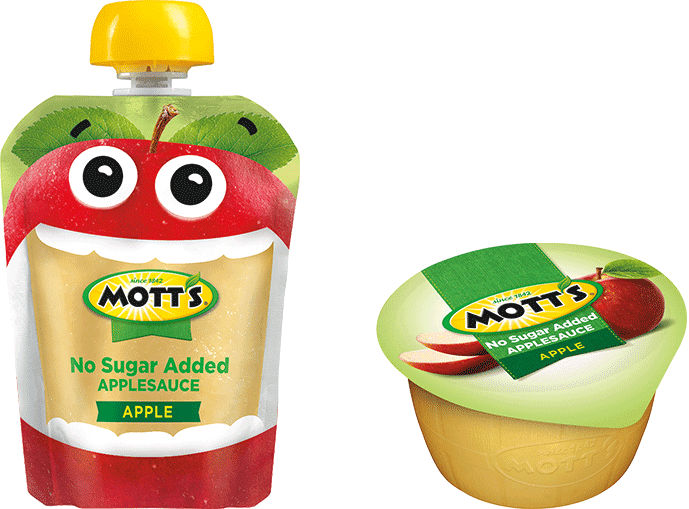 Featured Product
Instructions
Preheat oven to 350°.
Combine oats, flour, coconut, fruit bits, brown sugar, cinnamon, and baking soda in large mixing bowl.
In separate bowl, mix together melted butter, applesauce, and egg.
Stir applesauce mixture into dry ingredients until just combined. Spread mixture into lightly greased 9x13-inch baking pan.
Bake 20-25 minutes, until lightly browned.
Remove from oven and cool before cutting into squares.
Makes: 24 servings.