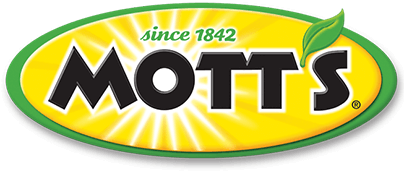 Recipes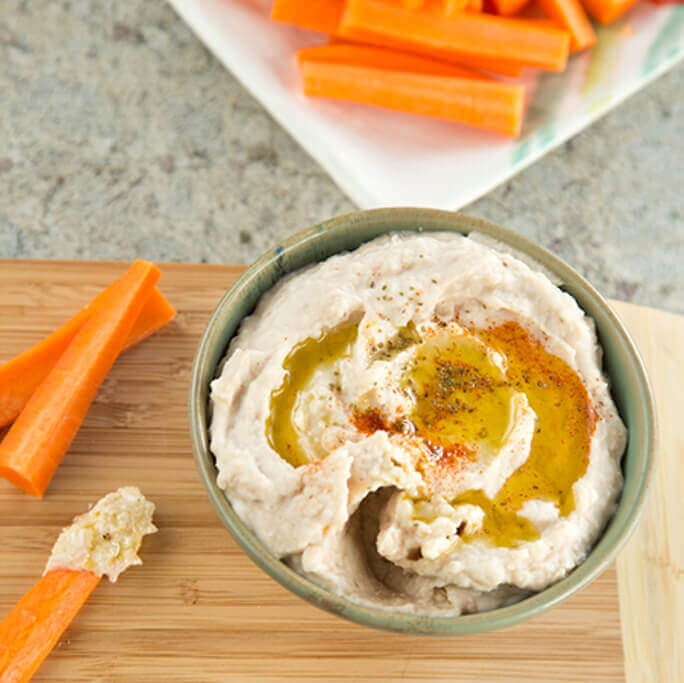 Gluten-Free White Bean Hummus
Ingredients
¼ cup Mott's® No Sugar Added Applesauce Apple
Juice of ½ medium lemon (about 1 tbsp)
1 tbsp tahini
½ tsp kosher salt
¼ tsp celery seeds
¼ tsp ground cumin
1 pinch cayenne pepper (optional)
1 15-oz. can cannellini beans, drained and rinsed
Olive oil for garnish (optional)
Additional celery seeds and cayenne pepper for garnish (optional)
Sliced raw vegetables or gluten-free crackers, for serving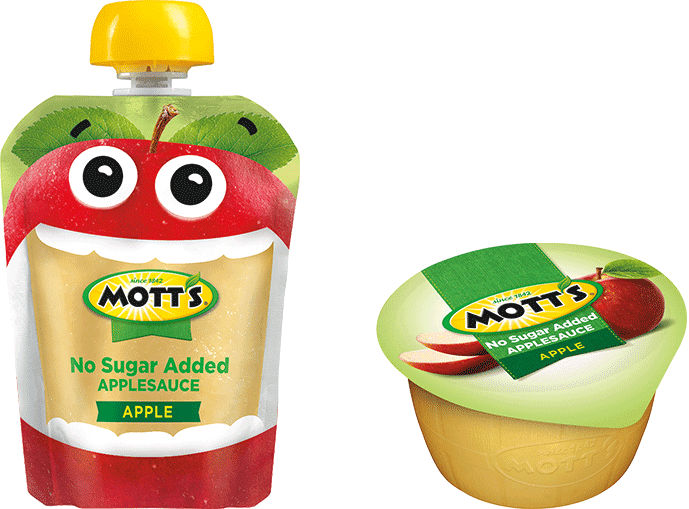 Featured Product
Instructions
Add the applesauce, lemon juice, tahini, salt, celery seeds, cumin, and cayenne (if using) to a blender in the order listed, then add the cannellini beans.
Blend until the beans are pureed, scraping down the sides of the blender as needed to make sure all ingredients are fully incorporated.
Transfer the hummus to a bowl.
Drizzle with olive oil and sprinkle with celery seeds and/or cayenne pepper for garnish, if desired. Serve with sliced vegetables or gluten-free crackers as a dip. The hummus also makes an excellent spread for sandwiches. Hummus can be refrigerated for up to 3 days in an airtight container.
Makes: about 1½ cups.