3 Simple
Ingredients
We only use three simple ingredients: apples, water, and ascorbic acid (vitamin C). You won't find any artificial sweeteners, colors, or flavors in our unsweetened applesauce.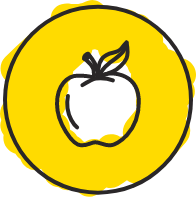 High Quality
Apples
We hold our apples to a higher standard. That's why our unsweetened applesauce is thick and golden, like the real, high quality apples they're made from.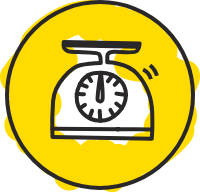 Less

Sugar

The other leading pouch has 50% more sugar than Mott's Unsweetened Applesauce pouches, with 13g of sugar compared to our 8g.